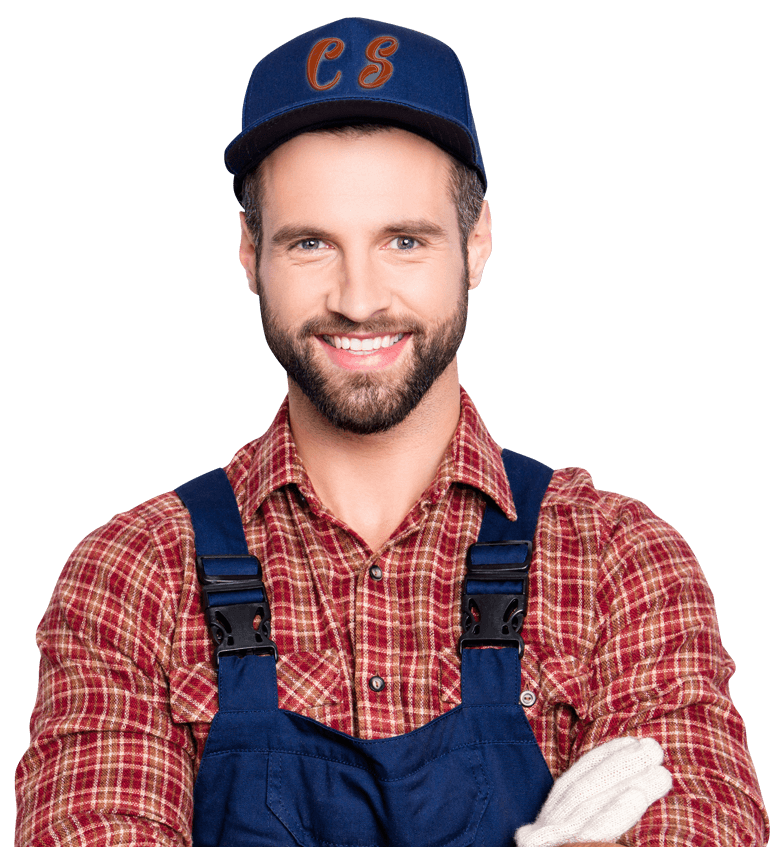 CS Sprinklers
Signs Of Broken Sprinklers
What to look for when your yard, garden, or grass aren't as healthy as they should be.
Sprinkler System Warning Signs
What To Look For And When To Call CS Sprinklers For Help
When your sprinkler system is working properly, your landscape thrives. It waters your landscape on pre-scheduled days, at predetermined times, and for specific intervals; saving you time- and with some smart systems, saving you water which ultimately saves you money. When your irrigation system isn't functioning as intended, sometimes it's difficult to detect the issues at hand unless, for instance, you encounter an unintentional water feature in your front yard. Let's go over some of the most prevalent signs of sprinkler problems.
Soggy Grass Or Unusual Wet Spots
A good indication your sprinkler system may have issues is if you have persistently wet or soggy spots in your grass. You may be walking along and step into a boggy area of grass which is a good indicator that you have a sprinkler or drainage issue. A good way to rule out a drainage issue is to check if the area is lower than the surrounding area of lawn and if it remains wet after a rain when the sprinklers are not in use. Once your lawn has dried, if the wet area still remains, it's most likely a sprinkler leak. It's imperative to call a good sprinkler repair company because water waste can lead to excessively high water bills. It's a good time to call CS Sprinklers. We'll come out and inspect the area and fix any sprinkler problems you may be experiencing.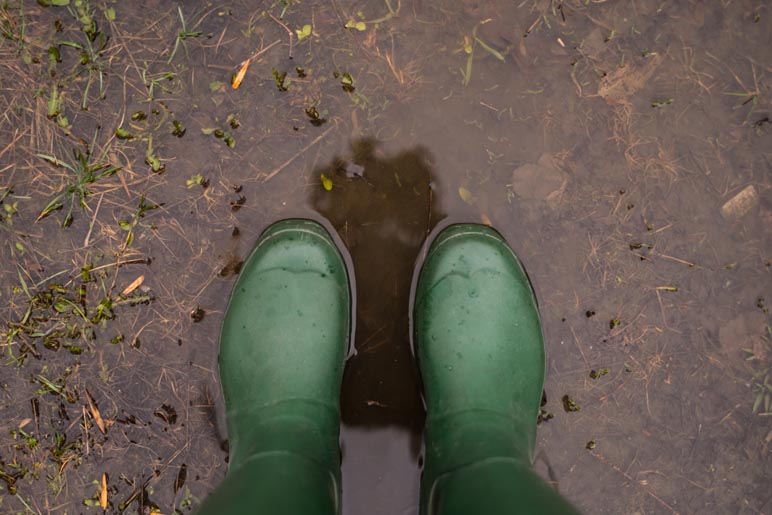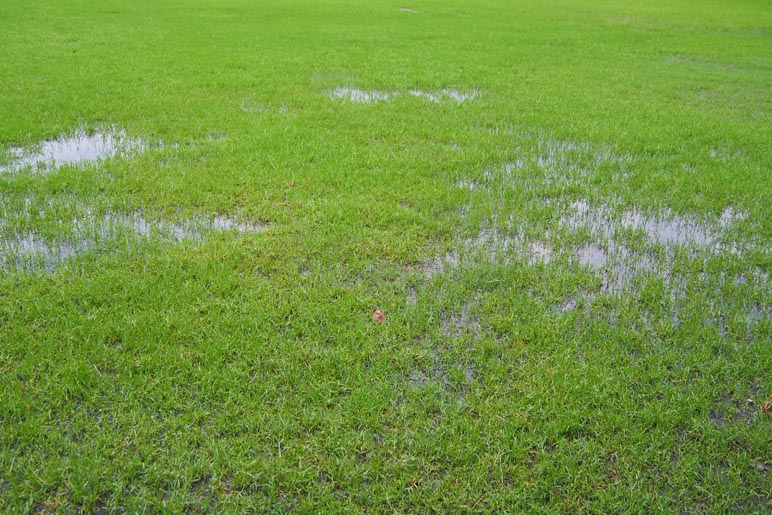 Dying Lawn & Brown Spots
Another indicator that your sprinkler system may not be functioning effectively is if you notice brown or dying patches of lawn. Some areas may be getting more water while others are not getting enough. Too much water can cause root damage, make it difficult for grass and other plants to get their necessary nutrients, or increase fungal growth. Dry, brown areas could be caused by not getting enough water, disease, or animal urination. If the sprinklers do not have enough water pressure, it can cause patchy watering to occur especially between sprinkler heads. Sprinklers that do not have enough water pressure to reach their intended area create a dead zone from lack of water. It could be a simple fix of adjusting sprinkler heads to a more complex problem like water pressure. Check to ensure the nozzles are not clogged, buried, or need a quick spray direction adjustment. If you suspect a leak or clog, contact the best sprinkler company in Denver Colorado; call CS Sprinklers today!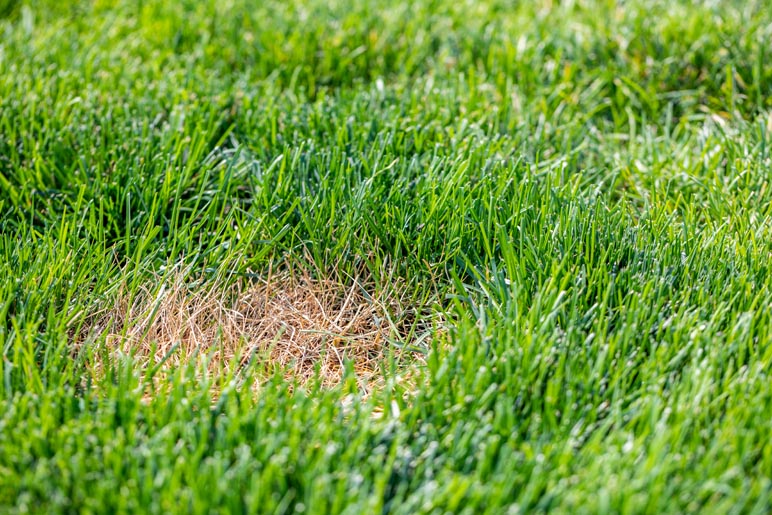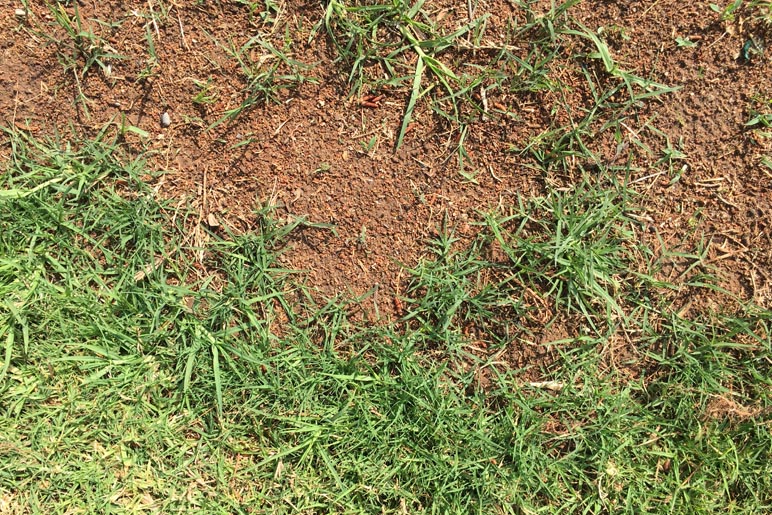 Sprinkler Line & Pipe Irrigation Damage
Unprotected or exposed sprinkler heads and pipes are susceptible to damage when they're exposed to outside elements like foot traffic, lawnmowers, cars, tractors, or other heavy equipment. Sprinkler head leaks are typically smaller leaks that create a bubbling or gurgling noise with excess water. Sprinkler line leaks, on the other hand, can create unintentional water features like ponds or fountains that rival some of the best water shows. When this happens, it's best to shut down the sprinklers until the problem can be fixed. Give the sprinkler professionals at CS Sprinklers a call today. We'll diagnose the problem and find the most economical solution to fix your sprinkler problem.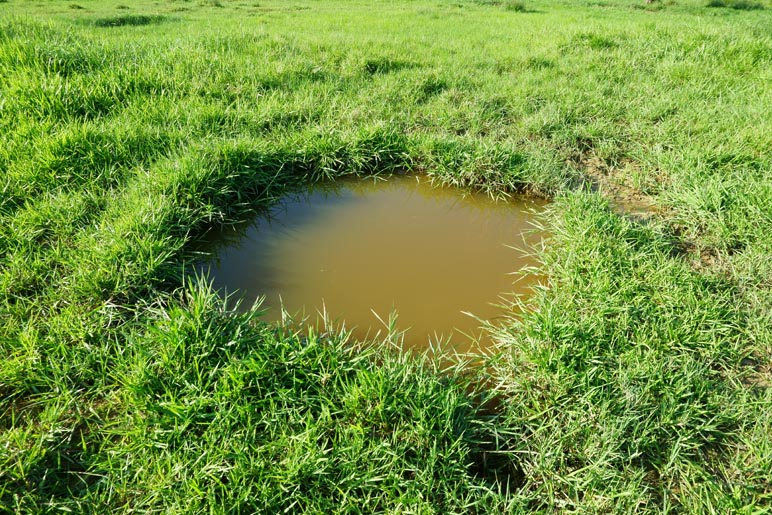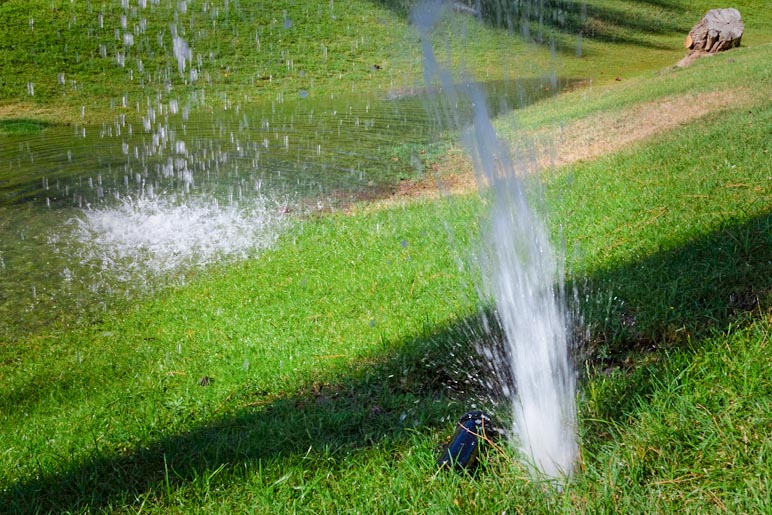 Check Your Water Meter
If you suspect but are still unsure of a sprinkler water leak, another good way to check is to look at your water meter. Temporarily stop using all water sources like toilets, faucets, showers, baths, dishwashers, or washing machines and see if the meter is still spinning. If it is, the sprinkler system may be the culprit. You can also check your valve boxes to see if they are full of water which is a good indicator of a leak. Another clue to a sprinkler leak is higher than normal water bills. Seasonal changes will affect your water bill, but if it is not normal for the time of year, you may have a sprinkler leak. Call the sprinkler company your neighbors use and recommend; call CS Sprinklers today!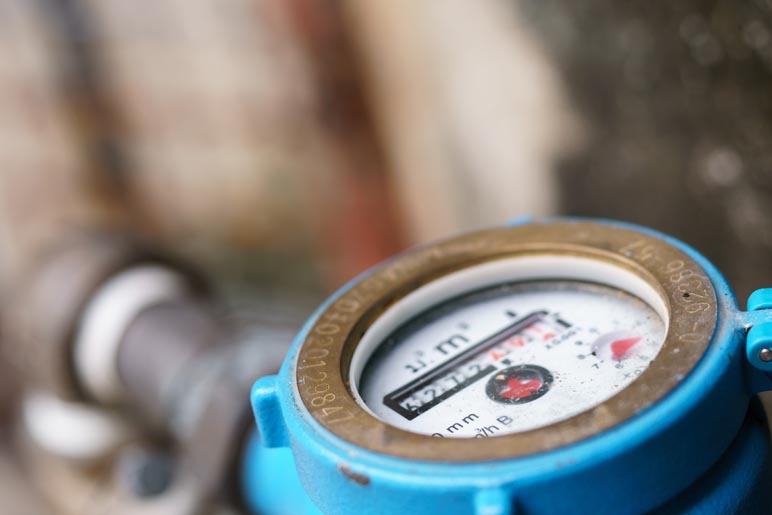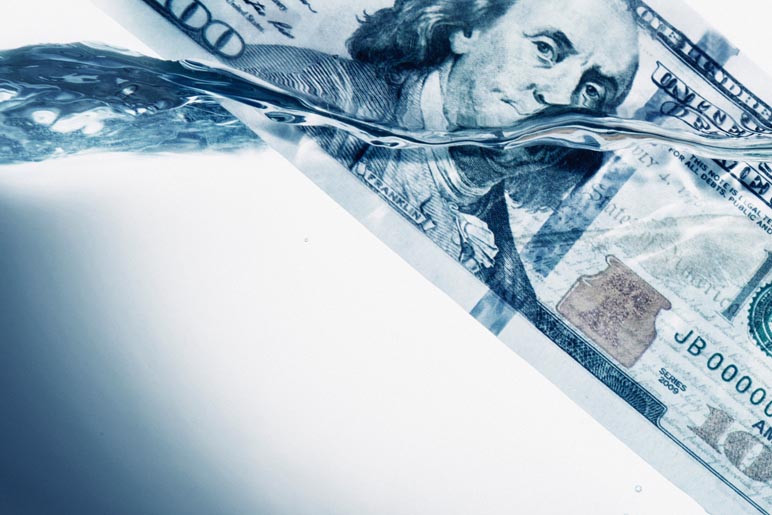 "C S Sprinklers came out and repaired my sprinklers system fast and now they work GREAT!!"
"I needed help winterizing my sprinklers so I called CS Sprinklers. They were super helpful."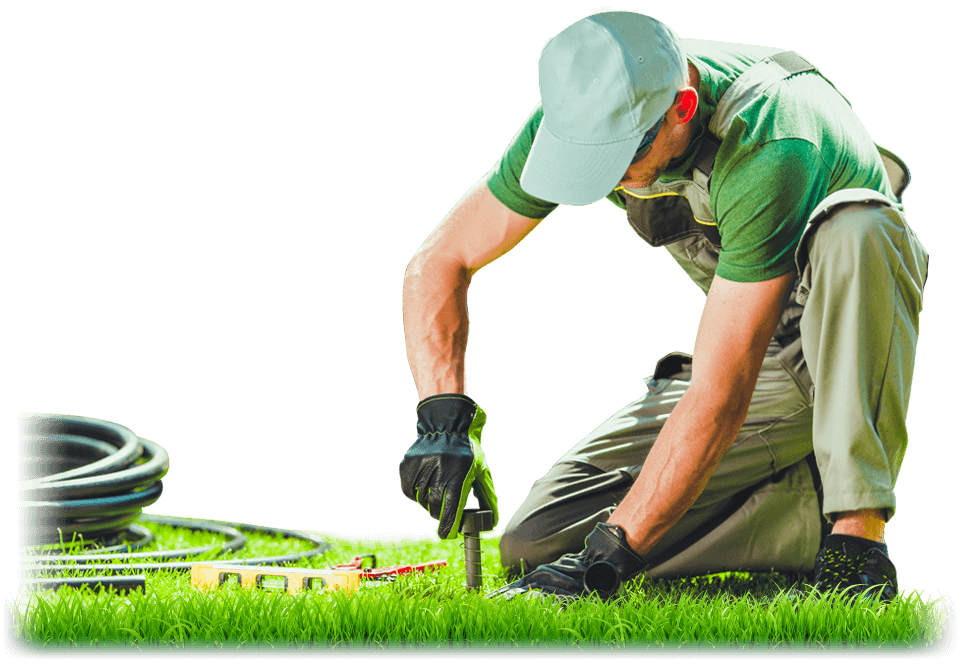 Go Green
Our Mission
Our hands-on ownership approach allows us to offer the very best service in sprinkler repair and maintenance. The professionals at CS Sprinklers are dedicated to ensuring your satisfaction. Our customers are our business and the strongest compliment we can receive is your referral to friends, family, and neighbors. With eco-friendly solutions, we'll help keep Denver's lawns green, reduce water waste, and help protect the planet for future generations.
Call the professionals at CS Sprinklers for prompt and professional service. With a complete range of irrigation services, we'll offer you the best products and service with highly competitive prices.
When you want the best sprinkler service and products available, call CS Sprinklers. We have the latest smart-watering features in today's state-of-the-art sprinkler equipment.
Whether you need a new system installed or have an existing system, you can trust the sprinkler professionals at CS Sprinklers to give you the best price and recommendations.
The professionals at CS Sprinklers have the knowledge and expertise to repair any sprinkler or irrigation problem, keeping your lawn green and your plants thriving. Give us a call. We're ready to help you.
Call the sprinkler professionals you can trust to ensure your sprinkler system is ready for winter. With routine seasonal services offered, winterization and blowouts protect your underground pipes.
After a long winter, your sprinklers should be properly inspected in the spring to check for leaks and to make adjustments to sprinkler heads and watering schedules. Call CS Sprinklers today!
Contact Us
If you have any questions about irrigation products or services, give the sprinkler professionals at CS Sprinklers a call today!