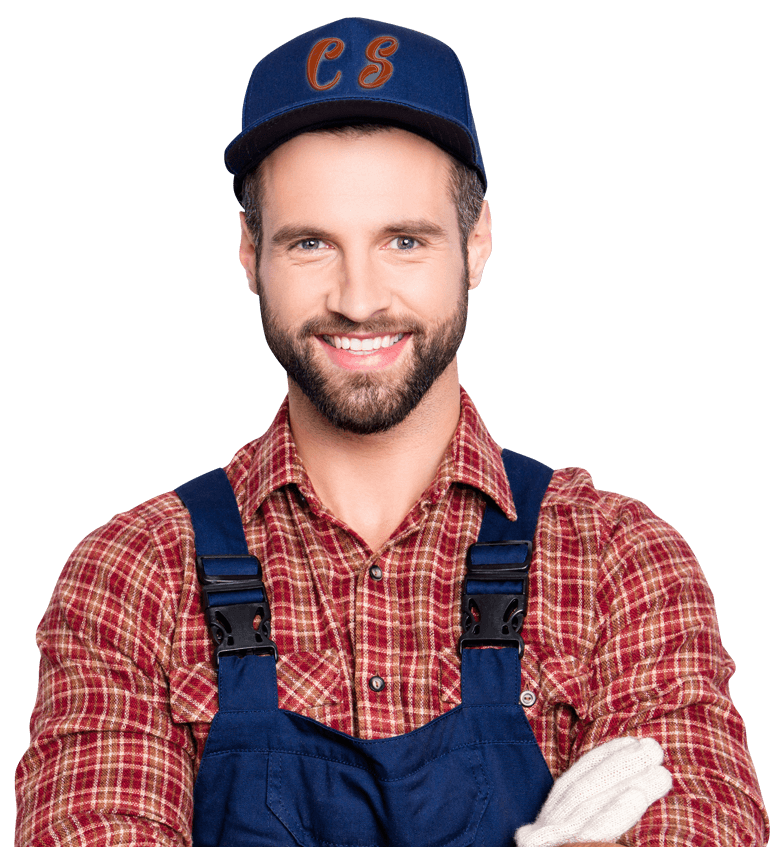 CS SPRINKLERS
Fertilization Facts
It's important to know and understand your soil and plant requirements.
Fertilize For A Healthy, Green Lawn & Garden
Supply Important Nutrients To The Roots
Discover an easier way to keep and maintain a beautiful lawn. With weather and pests, it's hard to find that perfect balance. Using specially formulated fertilizers, you can properly replace essential nutrients that are naturally lost over time and keep your soil rich for a healthy, green lawn.
Why is inline fertilization better?
Plants and grass absorb nutrients through the roots and leaves most efficiently through water.
What does inline fertilization do?
It works quickly and efficiently to deliver nutrients immediately to plants and grass for strong, healthy growth.
What impact does inline fertilization have?
Inline fertilization reduces over-fertilizing, a major cause of excess nutrients in waters and rivers.
What benefit does inline fertilization have over traditional fertilization methods?
In-line fertilization breaks the over-feeding followed by an under-nourishment cycle of ordinary, dry fertilizers.
Why should I fertilize my home's landscape?
Fertilizing with proper watering promotes healthier root development for more drought, disease, and insect resistant plants.
How does inline fertilization impact water usage?
Inline fertilization saves water and stops fertilizer burn that can happen with traditional fertilizers found at major home improvement stores.
Is inline fertilization safe?
CS Sprinklers only uses safe, non-toxic products around children and pets. Their well-being is important to us!
Does inline fertilization exacerbate pet urine?
No. In fact, it does the opposite by helping to reduce female pet urine burn by diluting the urine before it's absorbed into the root system.
Is inline fertilization right for my yard?
There are different types of inline fertilizer products for the varying types of soils and plant needs with some including a natural pest control system. Give us a call today to see if it's right for your yard.
How much fertilizer will my yard require?
A general idea is that a 5,000 square-foot, landscaped lot will use approximately one gallon per month.
"C S Sprinklers came out and repaired my sprinklers system fast and now they work GREAT!!"
"I needed help winterizing my sprinklers so I called CS Sprinklers. They were super helpful."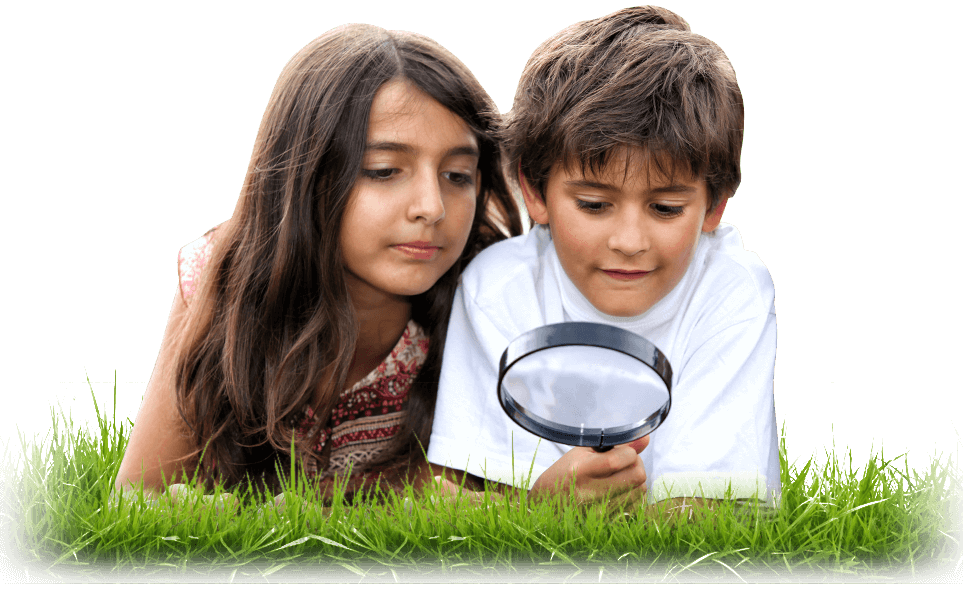 Go Green
Our Mission
Our hands-on ownership approach allows us to offer the very best service in sprinkler repair and maintenance. The professionals at CS Sprinklers are dedicated to ensuring your satisfaction. Our customers are our business and the strongest compliment we can receive is your referral to friends, family, and neighbors. With eco-friendly solutions, we'll help keep Denver's lawns green, reduce water waste, and help protect the planet for future generations.
Call the professionals at CS Sprinklers for prompt and professional service. With a complete range of irrigation services, we'll offer you the best products and service with highly competitive prices.
When you want the best sprinkler service and products available, call CS Sprinklers. We have the latest smart-watering features in today's state-of-the-art sprinkler equipment.
Whether you need a new system installed or have an existing system, you can trust the sprinkler professionals at CS Sprinklers to give you the best price and recommendations.
The professionals at CS Sprinklers have the knowledge and expertise to repair any sprinkler or irrigation problem, keeping your lawn green and your plants thriving. Give us a call. We're ready to help you.
Call the sprinkler professionals you can trust to ensure your sprinkler system is ready for winter. With routine seasonal services offered, winterization and blowouts protect your underground pipes.
After a long winter, your sprinklers should be properly inspected in the spring to check for leaks and to make adjustments to sprinkler heads and watering schedules. Call CS Sprinklers today!
Contact Us
If you have any questions about irrigation products or services, give the sprinkler professionals at CS Sprinklers a call today!