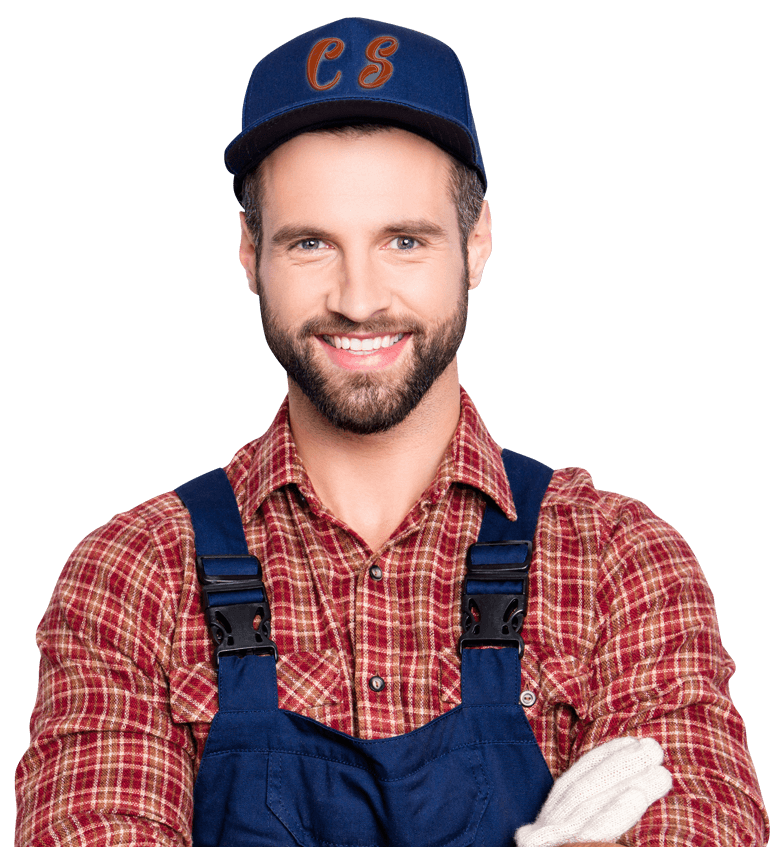 CS SPRINKLERS
Irrigation Products
When you want the best service and selection, call the experts at CS Sprinklers.
Irrigation & Sprinkler System Products
The state of Colorado is immersed in natural beauty and the city of Denver benefits from the majestic mountain backdrop of the Rockies and seasons that bring a change of colors. CS Sprinklers has dedicated more than 30 years specializing in sprinklers and in-line lawn fertilization to make your yard a beautiful part of the community, your home or office, and preserving the state's natural water resources. Utilizing lawn fertilization and irrigation systems will make your lawn healthy and green throughout the summer by providing consistent watering so you don't have to lift a finger.
We install lawn sprinkler systems that water as well as fertilize your lawn automatically. Our strong belief in eco-friendly solutions has driven us to utilize chemical-free fertilizers that won't endanger you, your family, or your pets. Our fertilizers of choice contain Bionatura, a natural alternative that promotes composting in the soil and stimulates the growth of thick, healthy grass by using small amounts of natural minerals and amino acids.
Along with the beauty of the seasons, Denver has extreme temperature changes. From the cold, snowy winters to the hot, dry summers, your sprinkler system requires maintenance to ensure proper lawn irrigation. We provide start-ups and winterization services for your sprinklers along with proper maintenance schedules and check-ups. We carry the top major brands for both residential and commercial watering systems; Hunter, Rainbird, Toro, Weathermatic, and more. With today's technology, smart irrigation sprinkler controllers are becoming more commonplace, offering rain sensors, remote app and phone-controlled monitoring, weather intelligence, and more. It brings a whole new meaning to smart watering.
If you are concerned about water use with your sprinklers, CS Sprinklers will help you find an irrigation system that minimizes water waste while keeping your lawn beautiful. To help expedite sprinkler repair, we carry a large selection of parts to fix controllers, timers, valves, valve boxes, drip lines, heads, sprinkler lines, rainfall sensors, backflow preventers, vacuum breakers, and more. Give us a call to schedule an appointment to determine if it can be fixed. We're honest sprinkler professionals that consider you a customer and not just a job. Your satisfaction is important to us.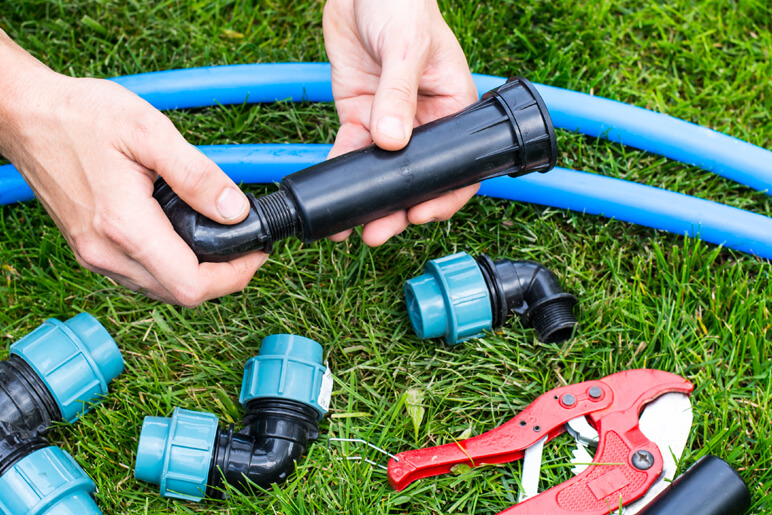 Top Sprinkler Brands
Controllers, timers, valve boxes, drip lines, sprinkler heads, lines repaired, rainfall sensors, backflow preventers, and more.
Contact Us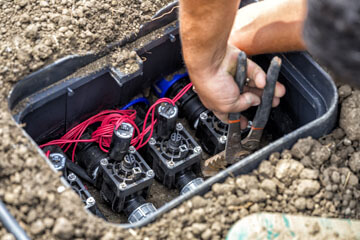 Sprinkler Maintenance
Call the grass watering professionals at CS Sprinklers today for your lawn sprinkler repair and maintenance.
Sprinkler Maintenance
"C S Sprinklers came out and repaired my sprinklers system fast and now they work GREAT!!"
"I needed help winterizing my sprinklers so I called CS Sprinklers. They were super helpful."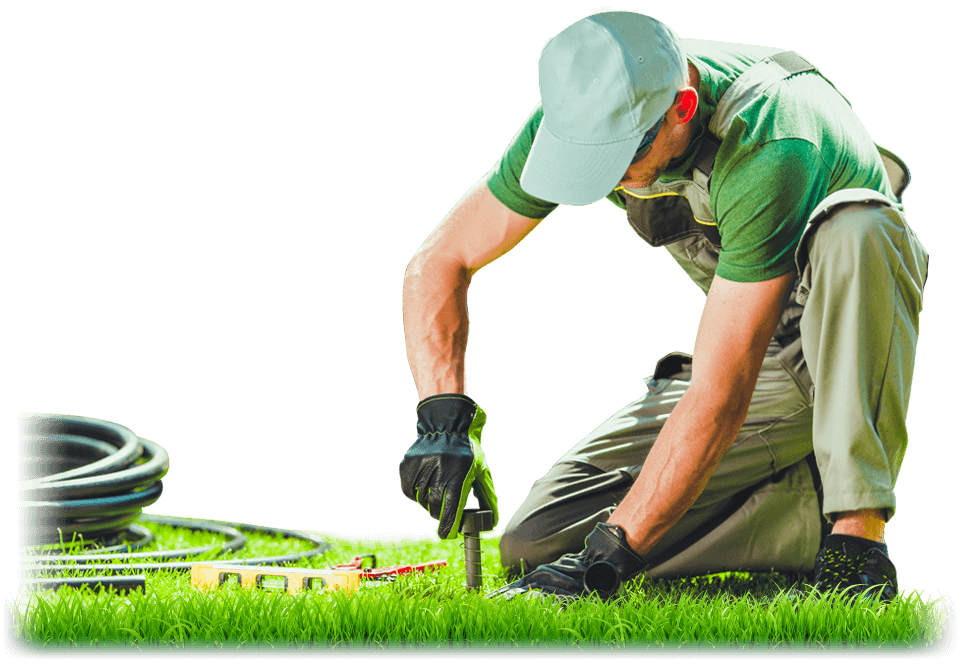 Go Green
Our Mission
Our hands-on ownership approach allows us to offer the very best service in sprinkler repair and maintenance. The professionals at CS Sprinklers are dedicated to ensuring your satisfaction. Our customers are our business and the strongest compliment we can receive is your referral to friends, family, and neighbors. With eco-friendly solutions, we'll help keep Denver's lawns green, reduce water waste, and help protect the planet for future generations.
Call the professionals at CS Sprinklers for prompt and professional service. With a complete range of irrigation services, we'll offer you the best products and service with highly competitive prices.
When you want the best sprinkler service and products available, call CS Sprinklers. We have the latest smart-watering features in today's state-of-the-art sprinkler equipment.
Whether you need a new system installed or have an existing system, you can trust the sprinkler professionals at CS Sprinklers to give you the best price and recommendations.
The professionals at CS Sprinklers have the knowledge and expertise to repair any sprinkler or irrigation problem, keeping your lawn green and your plants thriving. Give us a call. We're ready to help you.
Call the sprinkler professionals you can trust to ensure your sprinkler system is ready for winter. With routine seasonal services offered, winterization and blowouts protect your underground pipes.
After a long winter, your sprinklers should be properly inspected in the spring to check for leaks and to make adjustments to sprinkler heads and watering schedules. Call CS Sprinklers today!
Contact Us
If you have any questions about irrigation products or services, give the sprinkler professionals at CS Sprinklers a call today!