CS Sprinkler Blog & Irrigation News
We'll answer your sprinkler and landscape questions.
Thank you for visiting our sprinkler blog section at CS Sprinklers. Here, we'll try to add stories, new content, and exciting product releases relevant to the irrigation and landscape maintenance industries. If you have any ideas or questions you'd like us to write about or answer, please send us a note on our contact us page. Whether it's blow-outs, sprinkler winterization, broken sprinkler lines, spring start-ups, or something else – just let us know. We're always looking for ways to help the Denver community with their residential or commercial sprinkler problems.
If you're not a customer, we would love to become the sprinkler company that you rely on and recommend to friends and neighbors. If you're already one of our happy customers – thanks! Thank you for your continued trust in our sprinkler repair services. We sincerely appreciate your support and patronage. Don't forget to leave us a review on Yelp or Google.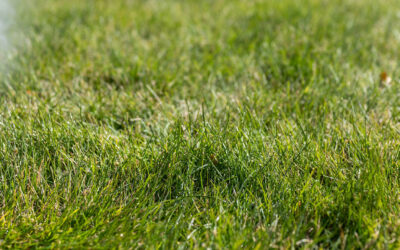 The Benefits Of Hiring A Sprinkler Company…