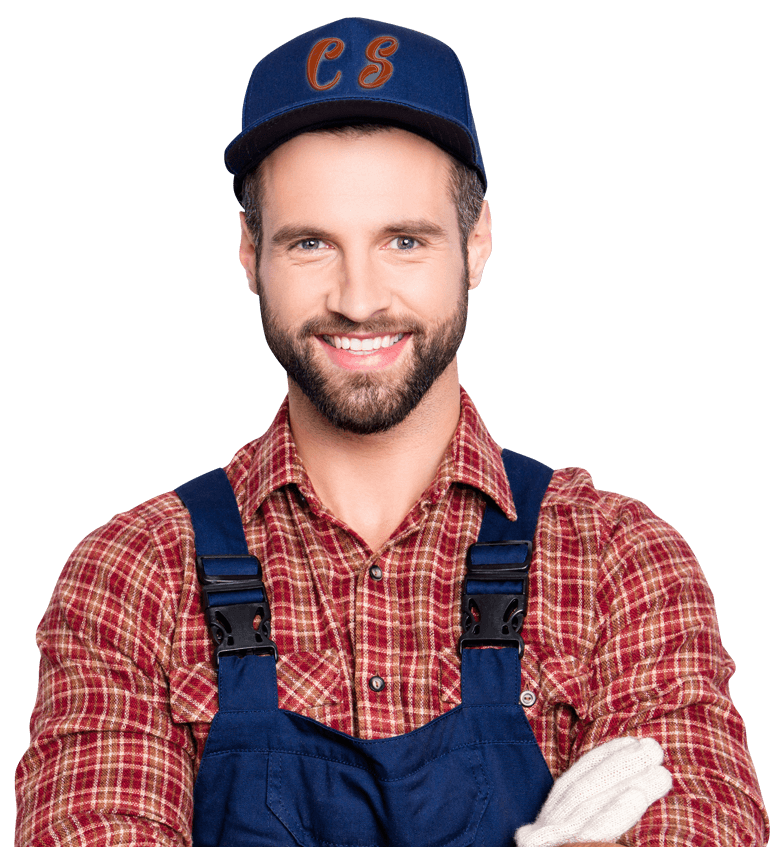 CS SPRINKLERS
Sprinkler Winterization & Blowouts
We handle winterizing your sprinkler pipes and irrigation blowouts.
Sprinkler Winterization & Irrigation Blowouts
Winterization Sprinkler Specials Start In October
Why Winterize Your Sprinklers?
In Denver, it's important to remove the water from sprinkler heads, pipes, and valves before freezing occurs. When water freezes, it expands which can cause your irrigation pipes to burst and break, leaving you with an expensive spring project. Eliminate the hassle of winterizing your irrigation system by calling CS Sprinklers. We'll schedule you with one of our fast and reliable sprinkler service technicians.
Pressure Vacuum Breaker (BackFlow) Draining Procedure for Freeze Protection.
Your Sprinkler System has six major components. The Main Shut-Off Valve (#1) and Interior Drain (#1 a) are located in the basement. The Vacuum Breaker (style may vary) (#2) is located outside. The Automatic Control Valves (#3) are installed outside underground with a valve box around them providing protection and accessibility. The Manifold Drain (#4) may be a manual type or a self-draining type, and it is installed in or near the valve box. The Controller (clock) (#5) activates the Automatic Control Valves (#3) causing the Sprinkler Heads (#6) to distribute water. This device is located either in the basement or the garage. Minor changes may be made depending on the homeowners' requirements. Proper maintenance will increase the life of your sprinkler system. It is strongly recommended that you have the irrigation system professionally winterized with compressed air. However, until you are able to do so, follow these steps to minimize sprinkler damage caused by freezing temperatures.
Winterization Steps
This is for informational purposes only. CS Sprinklers lnc. is not liable for freeze damage to any portion of your system. If you're not comfortable winterizing your irrigation system, give us a call at (303) 627-4190 or send us a message on our contact page. for a free estimate.
Fully close (#1) Main Shut-Off Valve. Always open and close ALL valves SLOWLY!
Set valves and testcocks on the (#2) Vacuum Breaker to a half open position (shown below).
If your system has a manual (#4) Manifold Drain, fully open this drain. If it is an automatic type, please proceed to step #4.
Open the (#1 a) Interior Drain to drain the remaining water (leave it open).
Set the (#5) Controller (clock) to the OFF or Rain position.
"C S Sprinklers came out and repaired my sprinklers system fast and now they work GREAT!!"
"I needed help winterizing my sprinklers so I called CS Sprinklers. They were super helpful."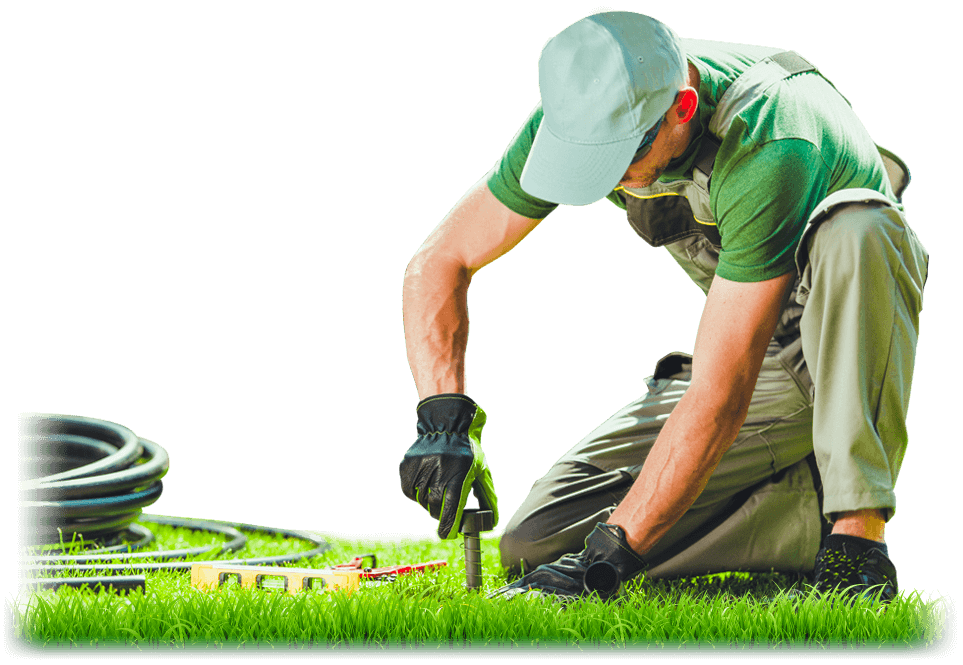 Go Green
Our Mission
Our hands-on ownership approach allows us to offer the very best service in sprinkler repair and maintenance. The professionals at CS Sprinklers are dedicated to ensuring your satisfaction. Our customers are our business and the strongest compliment we can receive is the referral to your friends, family, and neighbors. With eco-friendly solutions, we'll help keep Denver's lawns green, reduce water waste, and help protect the planet for future generations.
Call the professionals at CS Sprinklers for prompt and professional service. With a complete range of irrigation services, we'll offer you the best products and service with highly competitive prices.
When you want the best sprinkler service and products available, call CS Sprinklers. We have the latest smart-watering features in today's state-of-the-art sprinkler equipment.
Whether you need a new system installed or have an existing system, you can trust the sprinkler professionals at CS Sprinklers to give you the best price and recommendations.
The professionals at CS Sprinklers have the knowledge and expertise to repair any sprinkler or irrigation problem, keeping your lawn green and your plants thriving. Give us a call. We're ready to help you.
Call the sprinkler professionals you can trust to ensure your sprinkler system is ready for winter. With routine seasonal services offered, winterization and blowouts protect your underground pipes.
After a long winter, your sprinklers should be properly inspected in the spring to check for leaks and to make adjustments to sprinkler heads and watering schedules. Call CS Sprinklers today!
Contact Us
If you have any questions about irrigation products or services, give the sprinkler professionals at CS Sprinklers a call today!