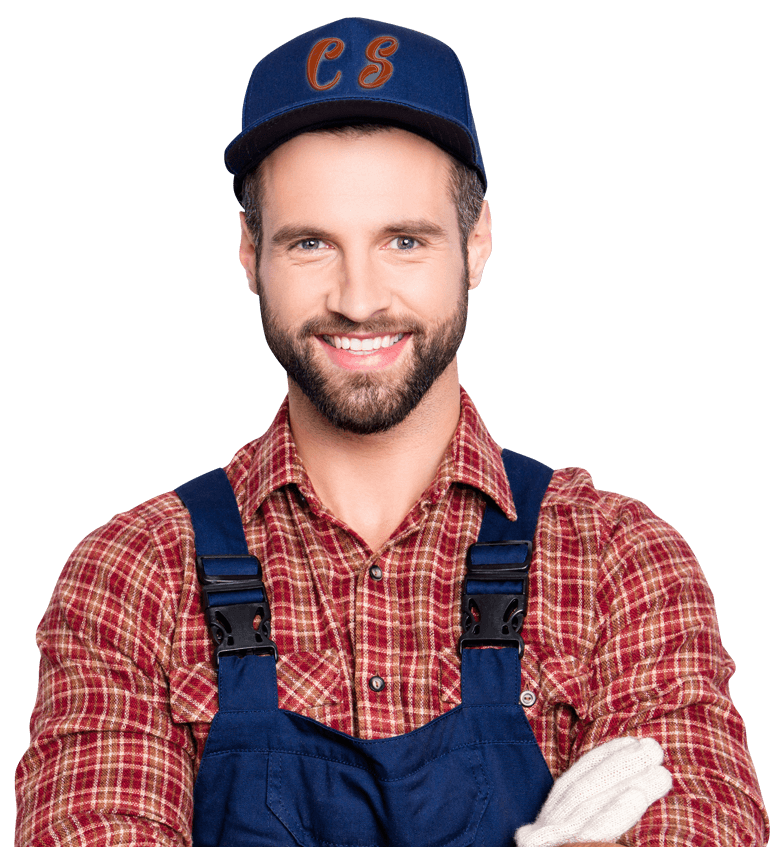 CS SPRINKLERS
Keeping Denver green- one yard at a time.
Call the sprinkler system experts at CS Sprinklers today!
About Us
With over 30+ years of landscaping and sprinkler experience, CS Sprinklers is the top sprinkler company that the greater area of Denver calls on when they need commercial and residential irrigation help. Focusing on the Aurora area, our customers rely on us for sprinkler system installations, repairs, maintenance, and winterization. Our clients make our business and our top priority is client satisfaction, ensuring a job well done. Beyond a beautiful lawn, the most gratifying compliment is when a client recommends us to friends, family, and neighbors.
With a strong water conscious commitment, our company utilizes the most efficient sprinkler systems on the market to deliver a lush, green lawn while conserving water and protecting our environment. Benefits once only available in commercial sprinkler applications are now being incorporated into smart residential sprinkler systems. From in-line fertilization systems to advanced rain sensors and monitoring, smart watering has never been easier.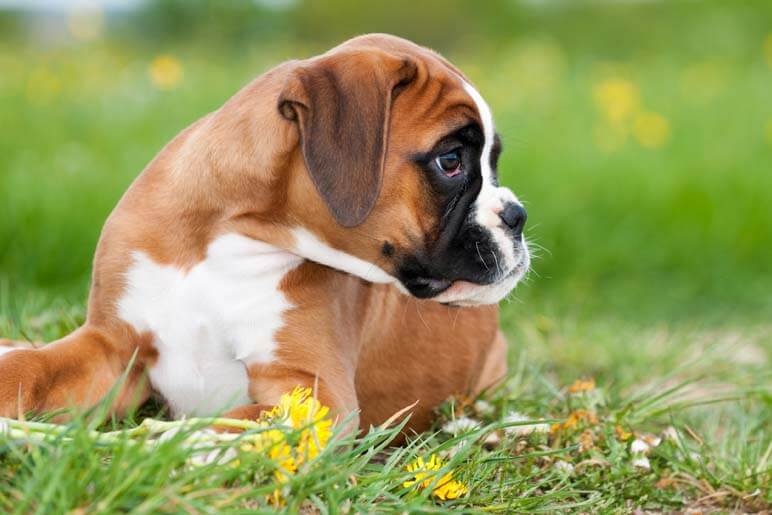 Safe Solutions
When it comes to the safety of the ones closest to your hearts, you have our assurance that we only use products certified as safe around children and pets. We have children and boxers, so we empathize with the importance of using only the safest products on the market.
Contact Us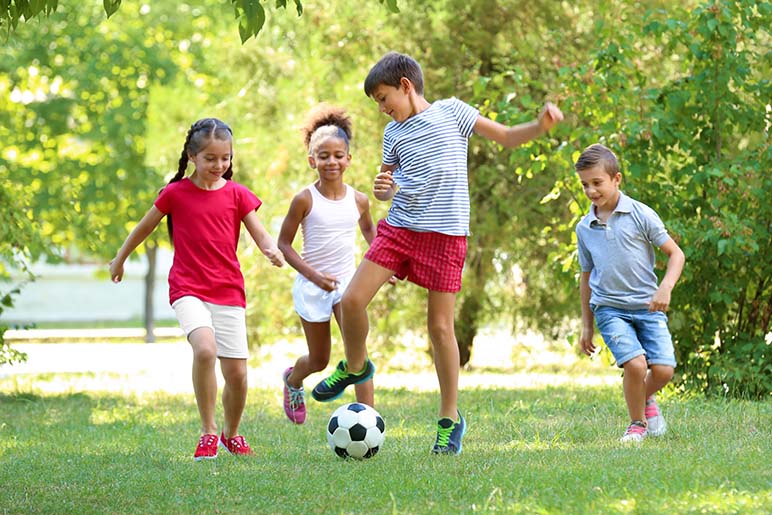 Eco-Friendly
We live on this planet too and everyone needs to do what they can to preserve and protect it for future generations. CS Sprinklers adamantly works to ensure we're doing our part to make a safer, healthier place for our children. Click below to see how we're helping.
Fertilization Facts
"C S Sprinklers came out and repaired my sprinklers system fast and now they work GREAT!!"
"I needed help winterizing my sprinklers so I called CS Sprinklers. They were super helpful."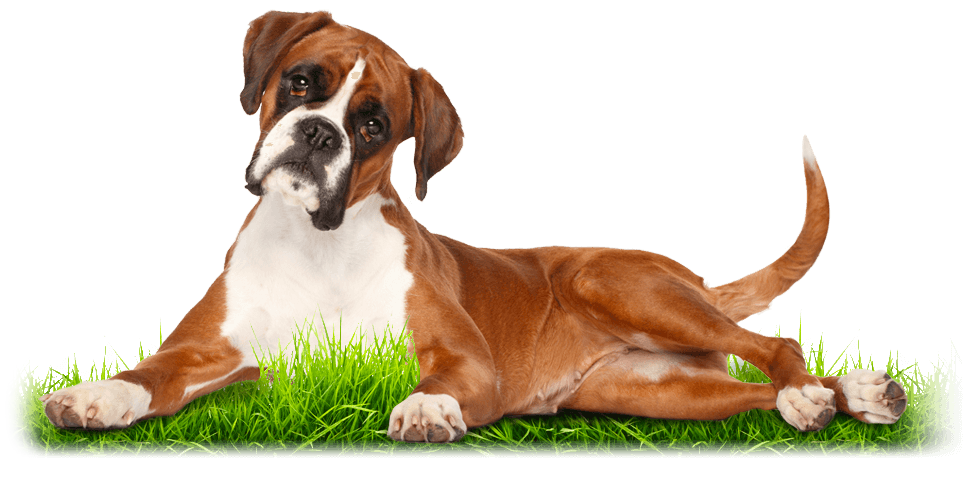 Go Green
Our Mission
Our hands-on ownership approach allows us to offer the very best service in sprinkler repair and maintenance. The professionals at CS Sprinklers are dedicated to ensuring your satisfaction. Our customers are our business and the strongest compliment we can receive is your referral to friends, family, and neighbors. With eco-friendly solutions, we'll help keep Denver's lawns green, reduce water waste, and help protect the planet for future generations.
Call the professionals at CS Sprinklers for prompt and professional service. With a complete range of irrigation services, we'll offer you the best products and service with highly competitive prices.
When you want the best sprinkler service and products available, call CS Sprinklers. We have the latest smart-watering features in today's state-of-the-art sprinkler equipment.
Whether you need a new system installed or have an existing system, you can trust the sprinkler professionals at CS Sprinklers to give you the best price and recommendations.
The professionals at CS Sprinklers have the knowledge and expertise to repair any sprinkler or irrigation problem, keeping your lawn green and your plants thriving. Give us a call. We're ready to help you.
Call the sprinkler professionals you can trust to ensure your sprinkler system is ready for winter. With routine seasonal services offered, winterization and blowouts protect your underground pipes.
After a long winter, your sprinklers should be properly inspected in the spring to check for leaks and to make adjustments to sprinkler heads and watering schedules. Call CS Sprinklers today!
Contact Us
If you have any questions about irrigation products or services, give the sprinkler professionals at CS Sprinklers a call today!