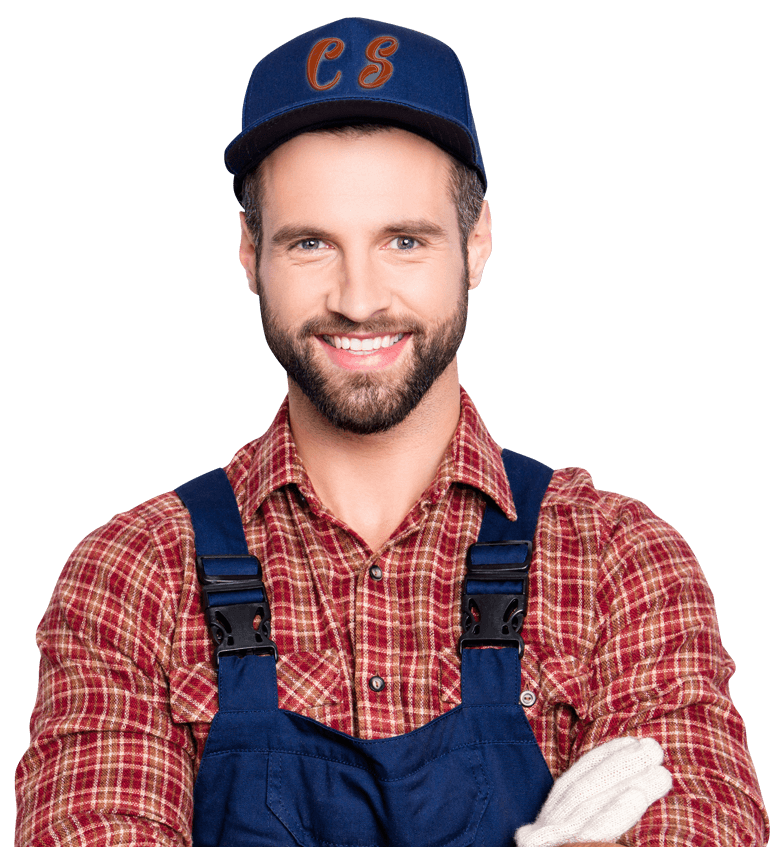 CS SPRINKLERS
The Best Sprinkler Service In Denver.
Call the sprinkler system experts at CS Sprinklers today!
Experts in Lawn Sprinkler Systems
Denver's Most Trusted Irrigation Service Team
A beautiful, lush lawn provides a vibrant backdrop to showcase any residential home or commercial business. Partnered with the know-how of Denver's CS Sprinklers, the experts in lawn sprinkler systems, irrigation, maintenance, and in-line fertilization, your lawn sprinkler system can be custom designed to match your unique lawn care needs, providing years of reliable service. A lasting investment, a peak-performing lawn sprinkler system adds to the value of your property and reduces water waste.
We specialize in setting up in-line fertilization methods to your existing or newly installed sprinkler system. In-line fertilization provides consistent and uniform mico-feeding, creating beautiful, healthy lawns and gardens for our happy customers. Easy to set-up and reasonably priced, in-line fertilization combines the benefits of fertilization with the convenience of a sprinkler system delivery. This ensures your lawn receives consistent, uniform distribution of nutrients at regularly scheduled times, resulting in healthier plants and rich soil that drastically improves the curb appeal of any home or business.
You've found the best provider for Denver's sprinkler system installation, maintenance, and in-line fertilization needs. As a fully licensed and insured company, our customers' satisfaction is our highest priority; that's why we offer a 2-5 year warranty on our services. Schedule your consultation today to see why more and more residential and commercial customers trust CS Sprinklers to handle their outdoor irrigation needs.
If your home or business is in the Denver, Colorado or surrounding areas, including Aurora and Englewood, give the experts in lawn sprinkler system installations and repair a call. We'll help you achieve and maintain a beautiful, healthy lawn that will be the envy of every neighbor. We ARE the experts in quality lawn sprinkler system installation and repair.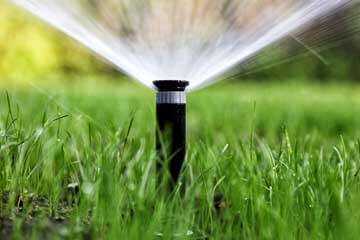 Sprinkler Start-Ups
Seasonal sprinkler maintenance is routine for Denver residents. We'll start up your system and ensure it's operating at peak performance.
Read More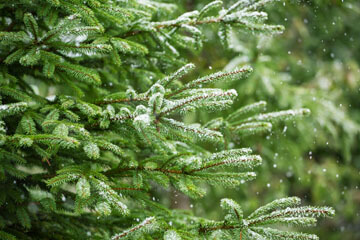 Sprinkler Winterization & Blowouts
Winterizing your pipes keeps them from freezing during the winter and protects you from expensive repairs caused by busted pipes in the early spring.
Read More
Fast, Reliable & Affordable
Quality Sprinklers In Denver
With over 30 years of experience, our family owned and operated sprinkler business offers the best in the industry. When you call CS Sprinklers, you're calling a sprinkler company that cares.
Custom Designed
A sprinkler system designed with your unique lawn care needs in mind. Call CS Sprinklers today to see how we can improve the curb appeal of your property.
Pet Safe
We have pets and understand the importance of their health and safety. We strive to use the safest products around your home or office.
Fair Estimates
We understand the value of a dollar and recommend cost-saving solutions. Our prices are competitive and our sprinkler service is superior.
Child Safe
We have children and understand the need to protect them. Our strongest effort is to ensure that we use the safest products in the lawn care industry.
Warranty
Our customers are important to us and we want to ensure your long-term satisfaction with your sprinkler system; that's why we offer a 2-5 year warranty.
Eco-Friendly
We share this beautiful planet and it's up to all of us to make a concerted effort to protect it for our children and future generations.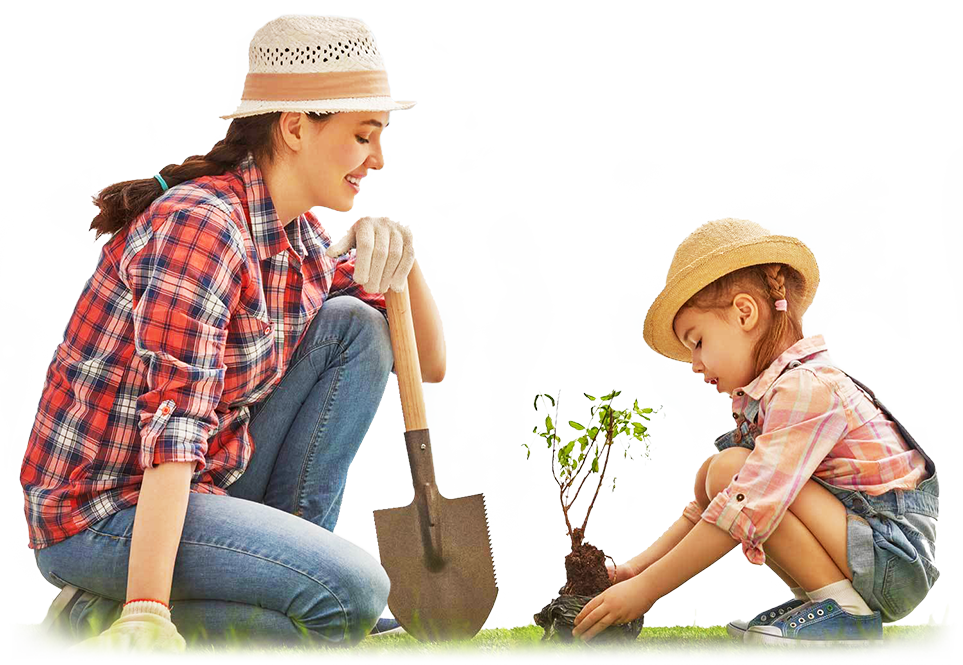 Go Green
Our Mission
Our hands-on ownership approach allows us to offer the very best service in sprinkler repair and maintenance. The professionals at CS Sprinklers are dedicated to ensuring your satisfaction. Our customers are our business and the strongest compliment we can receive is your referral to friends, family, and neighbors. With eco-friendly solutions, we'll help keep Denver's lawns green, reduce water waste, and help protect the planet for future generations.
Contact Us
If you have any questions about irrigation products or services, give the sprinkler professionals at CS Sprinklers a call today!