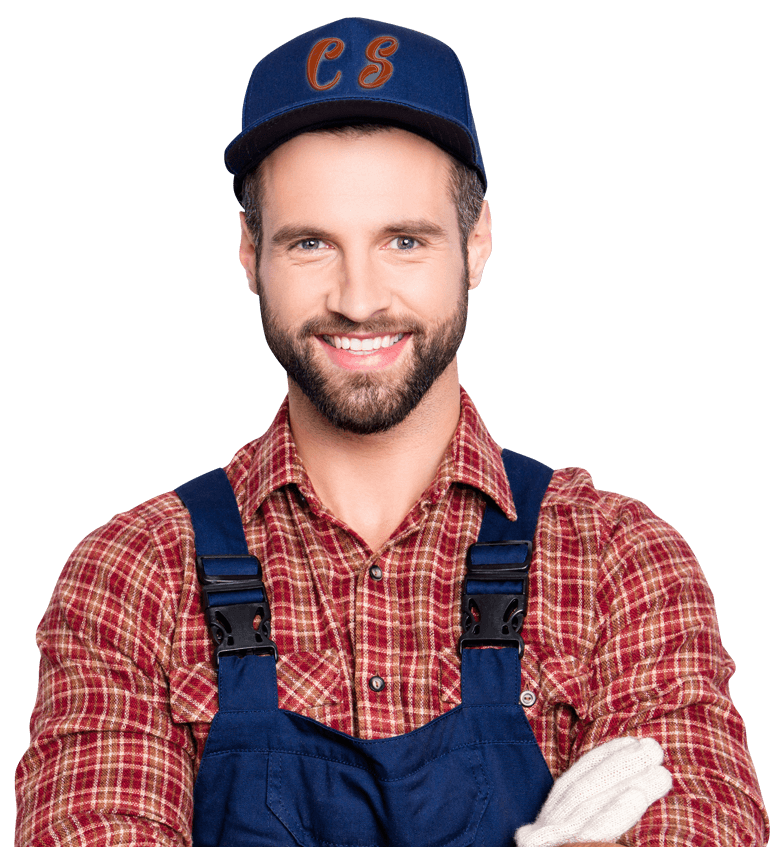 CS SPRINKLERS
In-Line Lawn Fertilization
Discover the commercial benefits now available in residential applications.
In-Line Fertilization
Aurora & Denver Sprinkler Repair & Maintenance
When you're looking for the most efficient irrigation system, there's nothing better than fertilizing your lawn and landscape through your sprinkler system. In line fertilization also reduces water usage and the fertilizer used is environmentally safe- "No Chemicals Used".
Delivery of fertilizer through your sprinkler system is the best, most cost-effective, and practical way to deliver nutrients to grass, plants, and ornamentals. Supplying grass and plants with small amounts of fertilizer through your sprinkler system allows plants to thrive in a constant nutrient-rich environment, resulting in stronger root growth and better plants.
With smart landscaping technologies it makes common landscaping tasks easier, more cost-effective, and more efficient. A total fertilizer program, applied regularly, is essential to keep turf healthy and growing from season start to season end, and from year to year. It alleviates the stress placed on turf by heavy traffic, tournament play, severe weather conditions, insect attacks and disease.
The use of fertigation technology that distributes our bio-stimulant enhanced fertilizers through an irrigation system will simulate nature's optimal growing conditions and reduce overall requirements for fertilizers and other harsh chemicals.
Test result after test result has shown that turf fed regularly heals itself quicker, responds to constant play better, and survives hot, dry spells and severe winter cold with less damage than untreated or improperly treated turf. Our fertilizers give excellent results with all popular fertilizer injector systems.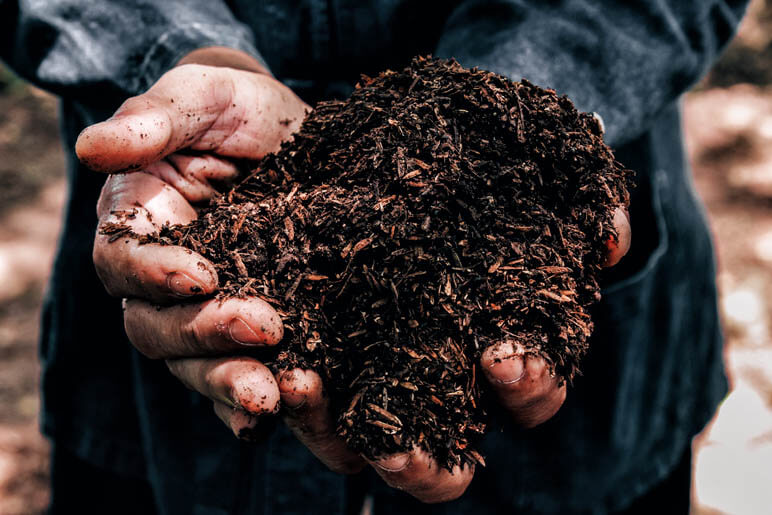 Eco-Friendly Fertilizers
We have children and Boxer's so we understand why you would want to use safer products around your home.
Contact Us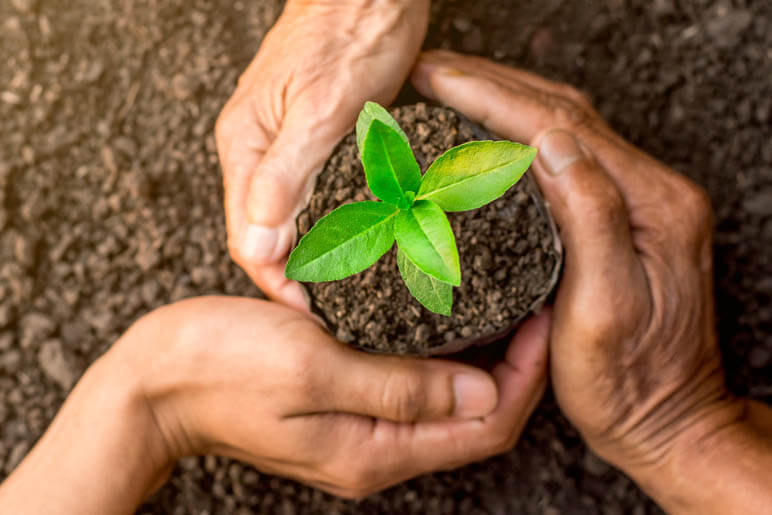 Fertilization Facts
If you want to learn about suppling important nutrients to the roots, please visit our Fertilization Facts page by clicking the link below.
Environmentally Friendly
"C S Sprinklers came out and repaired my sprinklers system fast and now they work GREAT!!"
"I needed help winterizing my sprinklers so I called CS Sprinklers. They were super helpful."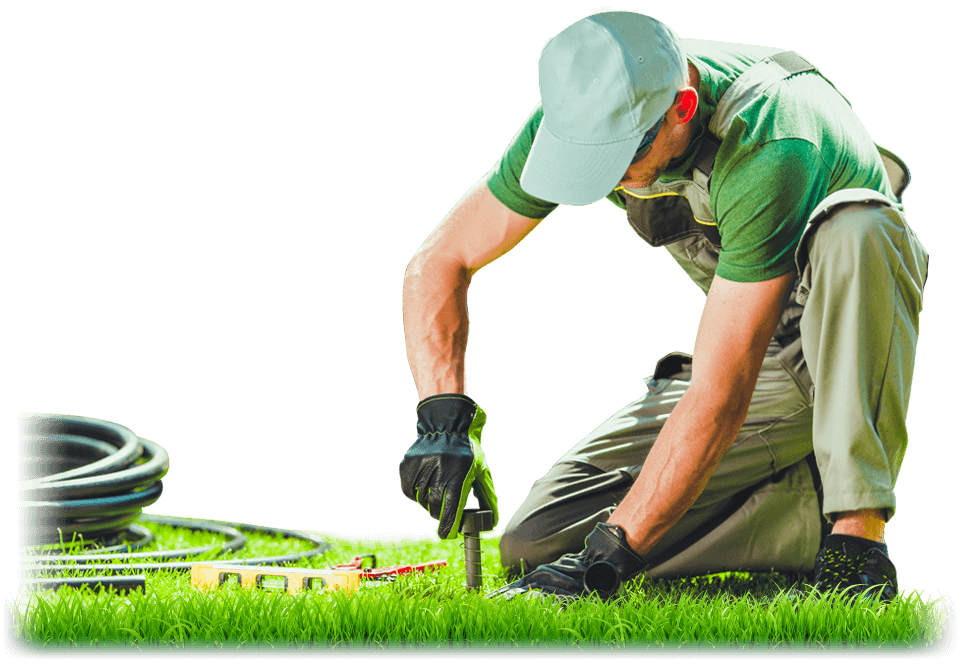 Go Green
Our Mission
Our hands-on ownership approach allows us to offer the very best service in sprinkler repair and maintenance. The professionals at CS Sprinklers are dedicated to ensuring your satisfaction. Our customers are our business and the strongest compliment we can receive is the referral to your friends, family, and neighbors. With eco-friendly solutions, we'll help keep Denver's lawns green, reduce water waste, and help protect the planet for future generations.
Call the professionals at CS Sprinklers for prompt and professional service. With a complete range of irrigation services, we'll offer you the best products and service with highly competitive prices.
When you want the best sprinkler service and products available, call CS Sprinklers. We have the latest smart-watering features in today's state-of-the-art sprinkler equipment.
Whether you need a new system installed or have an existing system, you can trust the sprinkler professionals at CS Sprinklers to give you the best price and recommendations.
The professionals at CS Sprinklers have the knowledge and expertise to repair any sprinkler or irrigation problem, keeping your lawn green and your plants thriving. Give us a call. We're ready to help you.
Call the sprinkler professionals you can trust to ensure your sprinkler system is ready for winter. With routine seasonal services offered, winterization and blowouts protect your underground pipes.
After a long winter, your sprinklers should be properly inspected in the spring to check for leaks and to make adjustments to sprinkler heads and watering schedules. Call CS Sprinklers today!
Contact Us
If you have any questions about irrigation products or services, give the sprinkler professionals at CS Sprinklers a call today!