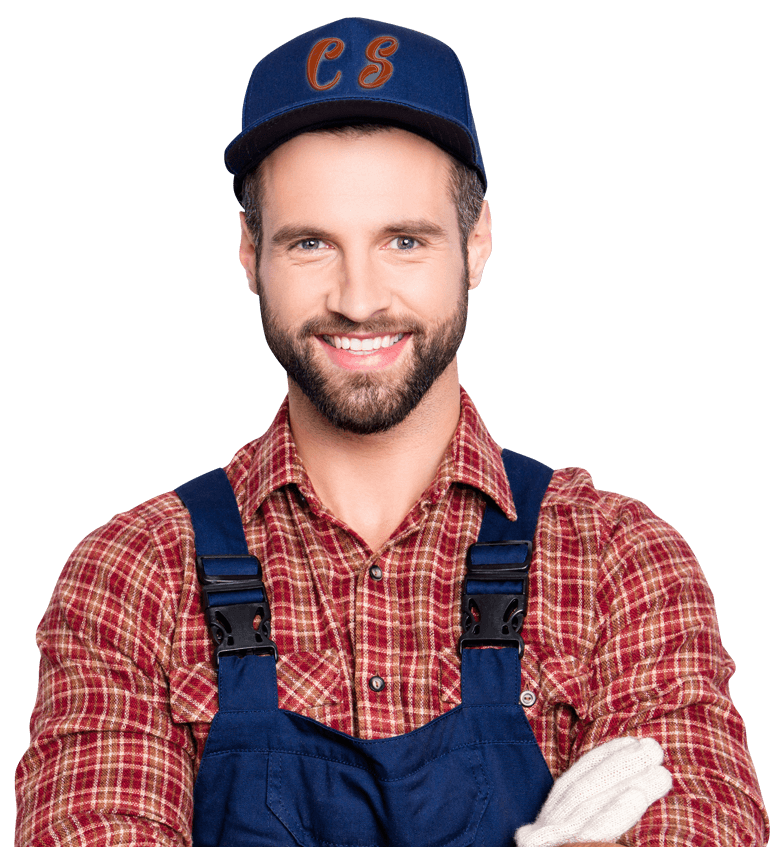 CS SPRINKLERS
Residential Service
We handle all your sprinkler system needs for your home.
Residential Sprinkler Services
Aurora & Denver Sprinkler Repair & Maintenance
Interested in a custom sprinkler system, sprinkler maintenance, or sprinkler design? If your home or business is in the Denver Colorado or surrounding area, including Aurora and Englewood, CS Sprinklers is here to help. No matter how big or small the property, our customers expect the same care and dedication from our team. Below is some basic information, including estimates, design, installation, and service & maintenance.
SPRINKLER ESTIMATES
Every potential project begins with a detailed estimate for designing and installing a custom irrigation system specific to the property. Our first step is to visit your property and discuss the parameters of your project, learning about your objectives, address concerns, and begin to formulate specific design requirements for your particular irrigation system.
SPRINKLER DESIGN
Every sprinkler system is not only designed to provide consistent, even-moisture distribution while conserving water but to meet the unique irrigation requirements of the property. You can be confident we install your system with care, accuracy, and efficiency, giving full consideration to the plant types and sizes, trees, fences, and other structures as part of the design.
SPRINKLER INSTALLATION
We arrange for, and secure, all the necessary city permits and manage each installation to run as smoothly as possible. The installation process normally lasts from one to three days. When the last sprinkler head is in place, a complete quality control check is performed to verify all components are in perfect working order.
As a final installation step, we provide you with complete training to ensure you are comfortable with the overall operation of your irrigation system and how to make adjustments. Should any problems arise, your irrigation system is covered by a two-year manufacturer's warranty against defects in materials and workmanship. Ask about our 5-year warranty!
SPRINKLER SERVICE & MAINTENANCE
We understand how important it is to have proper irrigation, especially during the warmer months. We provide a 24-hour response time and immediate emergency service should the need arise. Within 24 hours, count on a site visit and an explanation of the problem and the solution.
In addition, we offer key maintenance services at specific intervals to keep your irrigation system running at optimal output. These interval maintenance services include system winterization, spring turn-on, and an in-season check-up. Price quotes for these services are available upon request.
CS Sprinklers is committed to your satisfaction and encourages you to contact us at any time with your questions or concerns.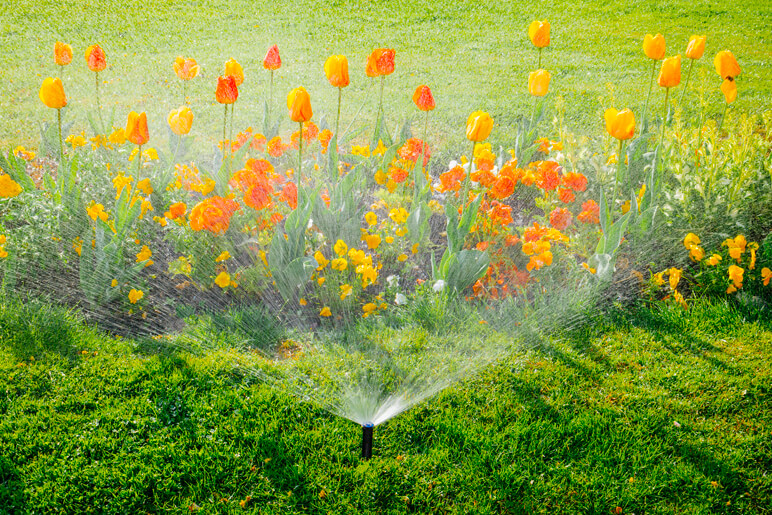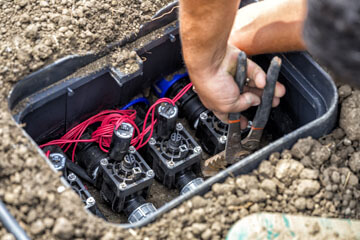 Sprinkler Maintenance & Repair
Call CS Sprinklers when you have a sprinkler repair need. We handle basic repairs as well as seasonal scheduled maintenance.
Sprinkler Maintenance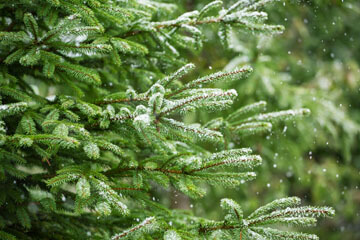 Winterization
After a fun summer of kids running through the sprinklers, it might be hard to prepare for the freezing winter months. Call us today!
Sprinkler Winterization
"C S Sprinklers came out and repaired my sprinklers system fast and now they work GREAT!!"
"I needed help winterizing my sprinklers so I called CS Sprinklers. They were super helpful."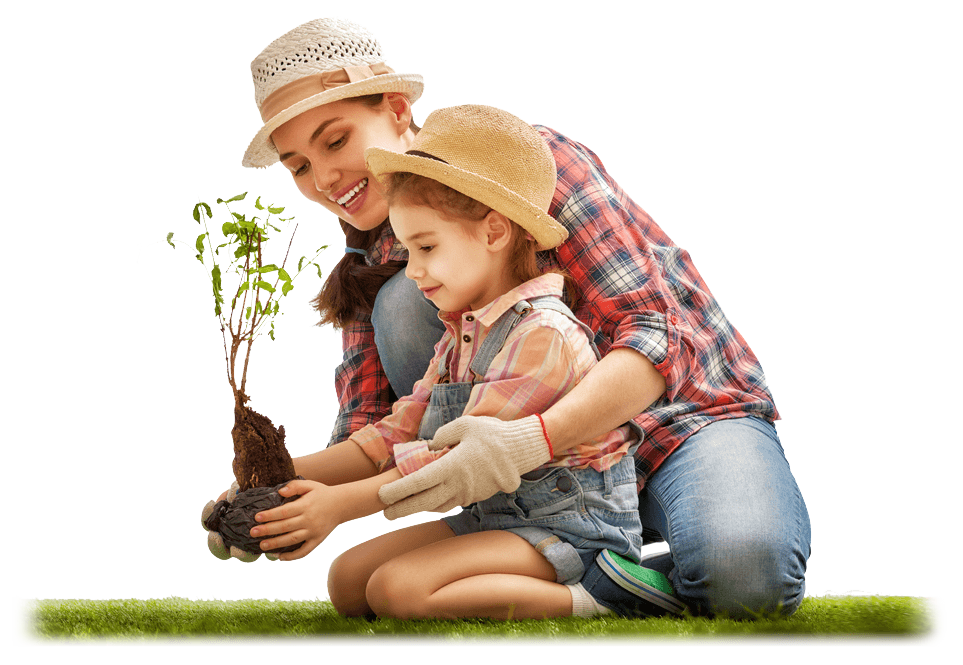 Go Green
Our Mission
Our hands-on ownership approach allows us to offer the very best service in sprinkler repair and maintenance. The professionals at CS Sprinklers are dedicated to ensuring your satisfaction. Our customers are our business and the strongest compliment we can receive is your referral to friends, family, and neighbors. With eco-friendly solutions, we'll help keep Denver's lawns green, reduce water waste, and help protect the planet for future generations.
Call the professionals at CS Sprinklers for prompt and professional service. With a complete range of irrigation services, we'll offer you the best products and service with highly competitive prices.
When you want the best sprinkler service and products available, call CS Sprinklers. We have the latest smart-watering features in today's state-of-the-art sprinkler equipment.
Whether you need a new system installed or have an existing system, you can trust the sprinkler professionals at CS Sprinklers to give you the best price and recommendations.
The professionals at CS Sprinklers have the knowledge and expertise to repair any sprinkler or irrigation problem, keeping your lawn green and your plants thriving. Give us a call. We're ready to help you.
Call the sprinkler professionals you can trust to ensure your sprinkler system is ready for winter. With routine seasonal services offered, winterization and blowouts protect your underground pipes.
After a long winter, your sprinklers should be properly inspected in the spring to check for leaks and to make adjustments to sprinkler heads and watering schedules. Call CS Sprinklers today!
Contact Us
If you have any questions about irrigation products or services, give the sprinkler professionals at CS Sprinklers a call today!