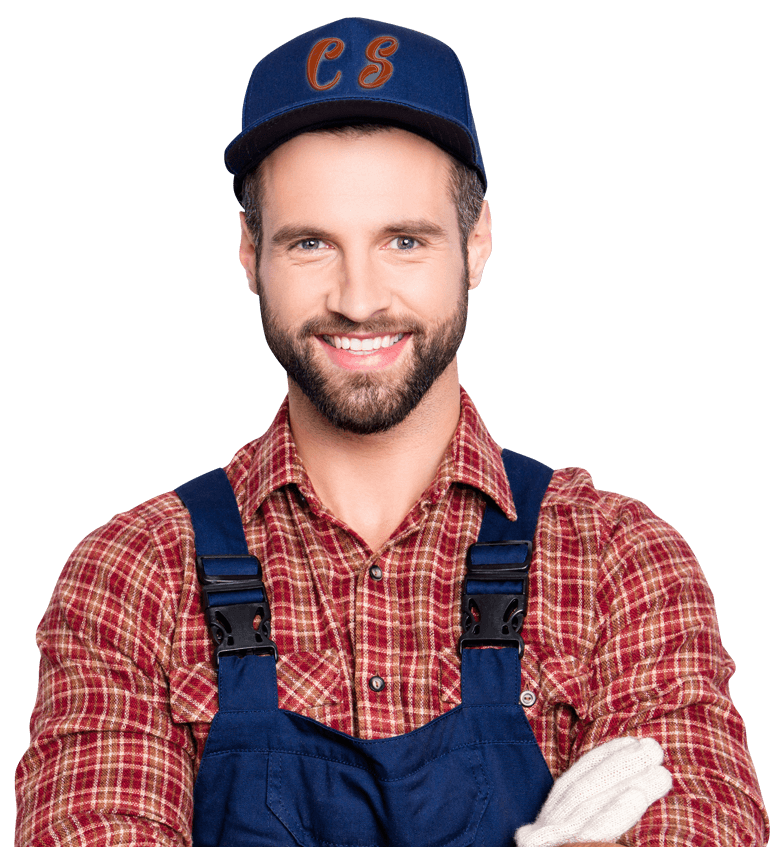 CS SPRINKLERS
Aurora Sprinklers, Maintenance, & Repair
Aurora trusts the services of CS Sprinklers for all their irrigation and sprinkler needs.
Aurora Sprinklers & Irrigation Maintenance
Aurora Sprinkler Repair
Residents and business owners in Aurora, Colorado trust the sprinkler design, installation, repair, and maintenance services of CS Sprinklers. With over 30 years of experience, we'll help you keep your lawn and garden looking their best. With proper maintenance and watering, your yard will be the envy of the neighborhood. We'll come out and discuss any issues you're having and inspect your sprinkler system to ensure it's working efficiently to properly water your landscape. CS Sprinklers will fix and repair any problems and reset your watering schedule to reduce any observed over or under watering.
CS Sprinklers is the sprinkler company that Aurora calls when there's a problem with their existing sprinkler system. With our extensive experience and prompt attention, we'll diagnose your broken sprinkler issue and fix the problem regardless of who originally installed it. There are several common problems we encounter in the local area, including blocked sprinkler heads, leaking sprinkler pipes, sprinkler system winterizations, spring startups, and more. With our reasonable prices, we'll fix your sprinkler problem quickly.
If you're moving into a new home in Aurora that doesn't have an existing sprinkler system, call CS Sprinklers for the best quote on the installation of a new sprinkler system. We'll inspect your water pressure and design the best sprinkler system for efficient coverage for your lawn and plant requirements while reducing water waste and saving money on your monthly water bill. Our goal is to save you time, water, and money while enhancing your landscape design. Call CS Sprinklers today.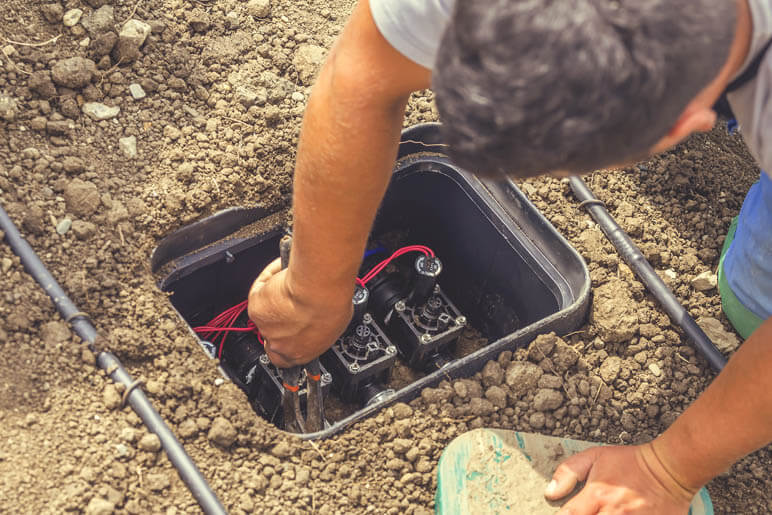 Aurora customers trust and recommend the services of CS Sprinklers to keep their lawn green and beautiful with residential and commercial sprinkler repair and maintenance. Call us today!
Contact Us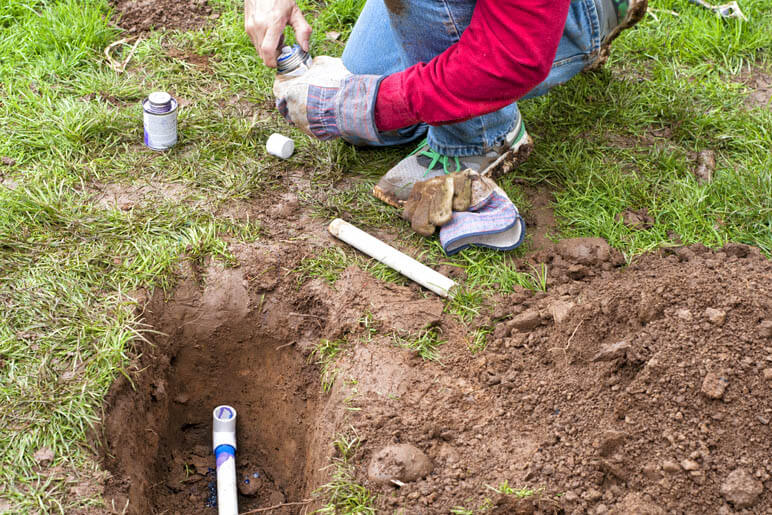 From broken sprinkler heads to leaky sprinkler pipes, CS Sprinklers fixes all sprinkler problems in the Aurora, Colorado area. Trust the services of CS Sprinklers and call today!
Irrigation Parts & Supplies
"C S Sprinklers came out and repaired my sprinklers system fast and now they work GREAT!!"
"I needed help winterizing my sprinklers so I called CS Sprinklers. They were super helpful."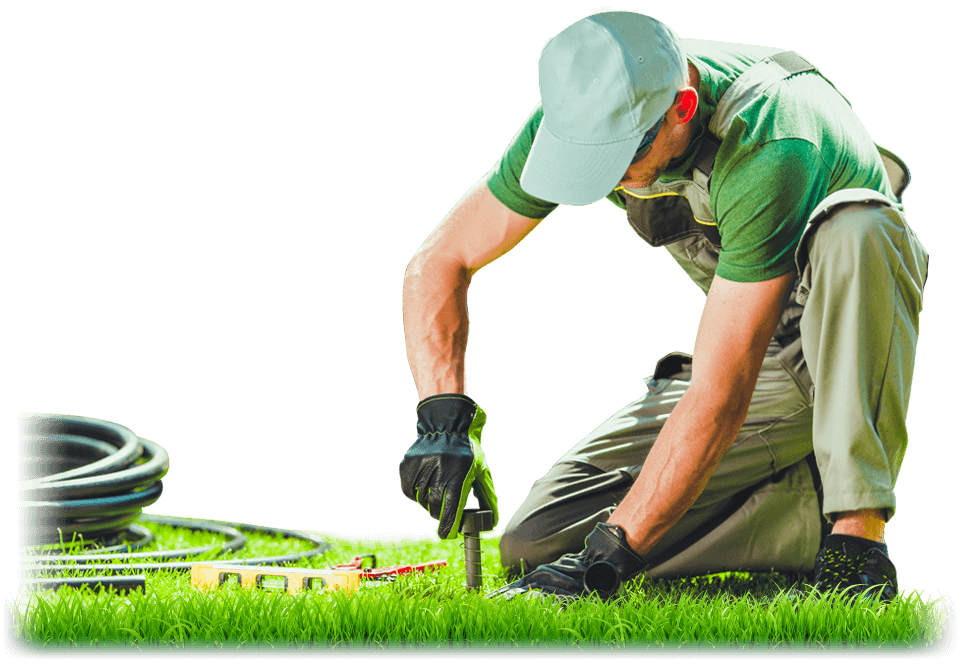 Go Green
Our Mission
Our hands-on ownership approach allows us to offer the very best service in sprinkler repair and maintenance. The professionals at CS Sprinklers are dedicated to ensuring your satisfaction. Our customers are our business and the strongest compliment we can receive is your referral to friends, family, and neighbors. With eco-friendly solutions, we'll help keep Denver's lawns green, reduce water waste, and help protect the planet for future generations.
Call the professionals at CS Sprinklers for prompt and professional service. With a complete range of irrigation services, we'll offer you the best products and service with highly competitive prices.
When you want the best sprinkler service and products available, call CS Sprinklers. We have the latest smart-watering features in today's state-of-the-art sprinkler equipment.
Whether you need a new system installed or have an existing system, you can trust the sprinkler professionals at CS Sprinklers to give you the best price and recommendations.
The professionals at CS Sprinklers have the knowledge and expertise to repair any sprinkler or irrigation problem, keeping your lawn green and your plants thriving. Give us a call. We're ready to help you.
Call the sprinkler professionals you can trust to ensure your sprinkler system is ready for winter. With routine seasonal services offered, winterization and blowouts protect your underground pipes.
After a long winter, your sprinklers should be properly inspected in the spring to check for leaks and to make adjustments to sprinkler heads and watering schedules. Call CS Sprinklers today!
Contact Us
If you have any questions about irrigation products or services, give the sprinkler professionals at CS Sprinklers a call today!