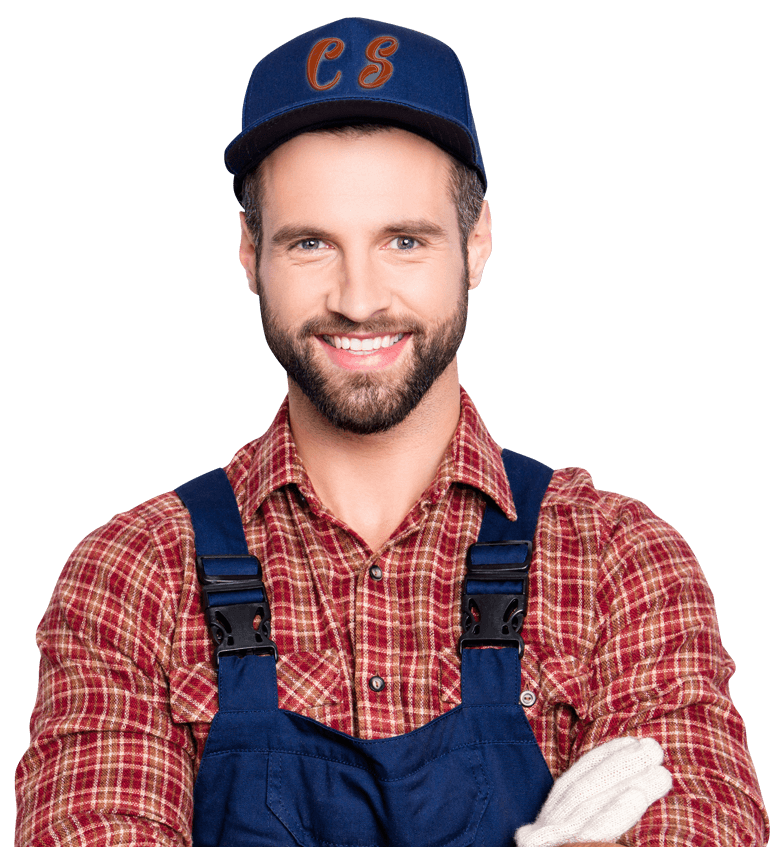 CS SPRINKLERS
Commercial Sprinkler Service
Call CS Sprinklers for all your commercial irrigation needs.
Commercial Irrigation Services
Aurora & Denver Sprinkler Repair & Maintenance
If your business or commercial property needs help to resolve irrigation issues, call the sprinkler repair experts at CS Sprinklers. We're the sprinkler company Denver business owners trust and recommend. Whether you need repairs or maintenance to a new sprinkler controller or backflow device, call on our service professionals. With over 30+ years of commercial experience, we have the knowledge and training to get the job done right.
Apartment complexes have their own list of issues; dealing with tenant complaints and the overall upkeep of a commercial property. Let CS Sprinklers help you eliminate any irrigation issues on your list so you can concentrate on your renters and their needs. With a smart irrigation system, we can keep the landscaping needs to a minimum by utilizing an in-line fertilization system and efficient water usage, thus cutting long-term costs.
Commercial office buildings usually have a landscape team on hand to handle the week-to-week gardening needs of the property. That team is effective at weekly mow-and-blow services but might lack the skills necessary to handle any irrigation issues. It's always good to have a backup on file when problems arise. Remember to call CS Sprinklers for your commercial irrigation needs.
Condos are a lot like apartment buildings and business parks combined. They require the condo's association to handle any issues on the exterior of the condo just like a commercial office space would. Keep CS Sprinklers on your speed dial whenever a sprinkler or other landscape maintenance emergency arises.
Tasked with the responsibility of making a neighborhood look good, HOAs have their share of duties. Let the sprinkler experts at CS Sprinklers diagnose any watering problems, reduce water consumption, and repair or replace faulty sprinkler heads.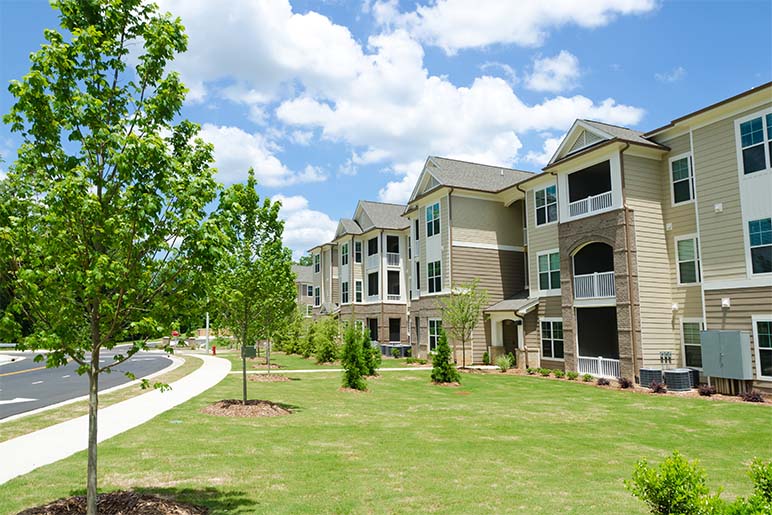 We Service
Apartment Complexes/Buildings
Business Parks/Commercial Common Areas
Condominiums
H.O.A.
Patio & Town Homes
Golf Courses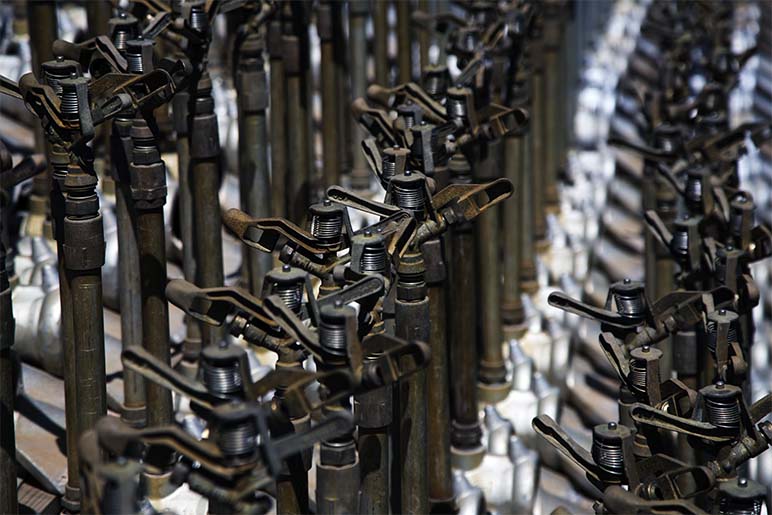 Commercial Sprinkler Services
Diagnosis Problem Issues
Analyze – Water Waste
Controller – Repairs and Diagnosis
Electrical Tracking – Valves and/or Faults
Backflow Device – Test and/or Repair
Water Pressure Analysis
"C S Sprinklers came out and repaired my sprinklers system fast and now they work GREAT!!"
"I needed help winterizing my sprinklers so I called CS Sprinklers. They were super helpful."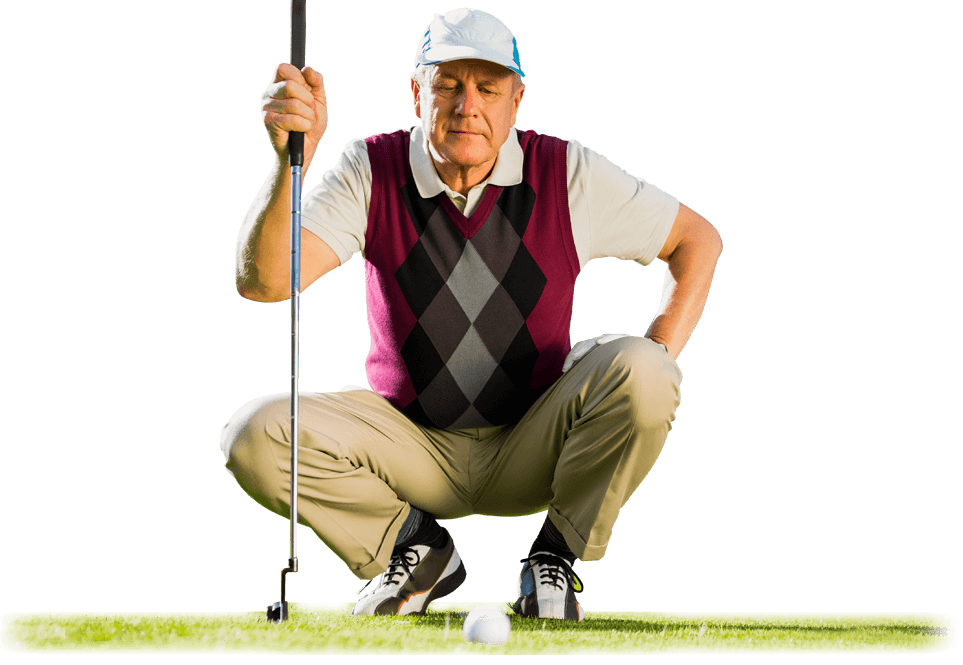 Go Green
Our Mission
Our hands-on ownership approach allows us to offer the very best service in sprinkler repair and maintenance. The professionals at CS Sprinklers are dedicated to ensuring your satisfaction. Our customers are our business and the strongest compliment we can receive is your referral to friends, family, and neighbors. With eco-friendly solutions, we'll help keep Denver's lawns green, reduce water waste, and help protect the planet for future generations.
Call the professionals at CS Sprinklers for prompt and professional service. With a complete range of irrigation services, we'll offer you the best products and service with highly competitive prices.
When you want the best sprinkler service and products available, call CS Sprinklers. We have the latest smart-watering features in today's state-of-the-art sprinkler equipment.
Whether you need a new system installed or have an existing system, you can trust the sprinkler professionals at CS Sprinklers to give you the best price and recommendations.
The professionals at CS Sprinklers have the knowledge and expertise to repair any sprinkler or irrigation problem, keeping your lawn green and your plants thriving. Give us a call. We're ready to help you.
Call the sprinkler professionals you can trust to ensure your sprinkler system is ready for winter. With routine seasonal services offered, winterization and blowouts protect your underground pipes.
After a long winter, your sprinklers should be properly inspected in the spring to check for leaks and to make adjustments to sprinkler heads and watering schedules. Call CS Sprinklers today!
Contact Us
If you have any questions about irrigation products or services, give the sprinkler professionals at CS Sprinklers a call today!