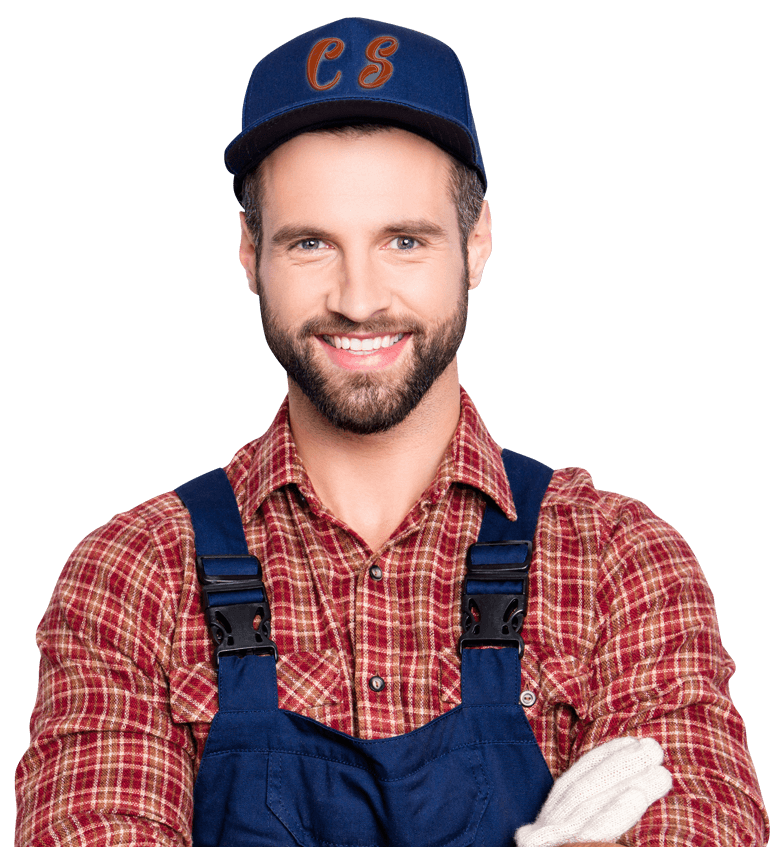 CS Sprinklers
For The Best Sprinkler System
We'll evaluate your landscape, soil, and watering needs to recommend the best sprinkler system solution.
Considering A Sprinkler System?
Learn About The Different Types Of Sprinkler Systems On The Market
Choosing the perfect sprinkler system can be a difficult task. It can be a big investment for your home or commercial property, so you want it to last. There are also a lot of other factors you should consider: efficiency, convenience, and cost. You want it to properly water your lawn or garden without wasting a valuable resource – water. If you have a landscape design in mind, knowing what types of flowers and plants and their watering needs will help you with your decision.
Drip Irrigation Sprinkler Systems: With an increasing demand for water conservation efforts, Drip Irrigation Systems are becoming more and more popular with landscapers, irrigators, and homeowners. They are some of the most water-efficient systems on the market. They work by slowly dripping water on a specific area, like where plants root, and allowing that water to absorb into the ground, reducing overwatering and evaporation. This system is great for flower beds and gardens, saving you money on your monthly water bill. Drip Irrigation Systems are easy to add, reduce, or change the location of the drippers.
Spray Sprinkler Systems: One of the most common irrigation systems is the spray sprinkler system. This system uses spray heads that are either at ground level, above ground level, or pop-up from ground level when the sprinkler system is in use. Offering a multitude of spray head options with different shapes and water spraying patterns, one can choose from full circle sprays to fractions of a circle to water your lawn, garden, shrubs, or flowerbeds. Perfect for flat areas of grass turf, these sprinkler systems should be adjusted as necessary to prevent overwatering. With plenty on the market, an easy to use sprinkler controller should help you fine-tune your watering patterns.
Rotor Sprinkler Systems: Similar to the spray watering systems above, rotor systems are more useful in covering large areas more uniformly. They spray using a rotating stream that allows more time for the water to absorb into the soil and root systems, eliminating wasteful runoff. A great solution for both lawns and slopes, it's estimated to save at least 30% in water usage.
When you're on the market for a new sprinkler system, call CS Sprinklers today for a consultation. We'll go over the different options on the market and recommend the best for your landscape irrigation needs; from irrigation controllers and different types of sprinkler heads to the soil type and water requirements of your plants. With an automatic sprinkler system, we'll save you time from having to hand-water and keep your lawn and garden healthy and green with a consistent watering schedule. With over 30+ years of experience, our professional sprinkler service team can install a new system or fix an existing sprinkler system. If you're having problems with your sprinkler system, visit Signs Of Sprinkler System Problems for more information. We work on sprinklers all day – every day because that's what we do. For some of the benefits of hiring a professional sprinkler company, visit Benefits of Hiring A Professional Sprinkler Company. Give us a call today at (303) 627-4190 or email us at sprinklers@cssprinklers.com.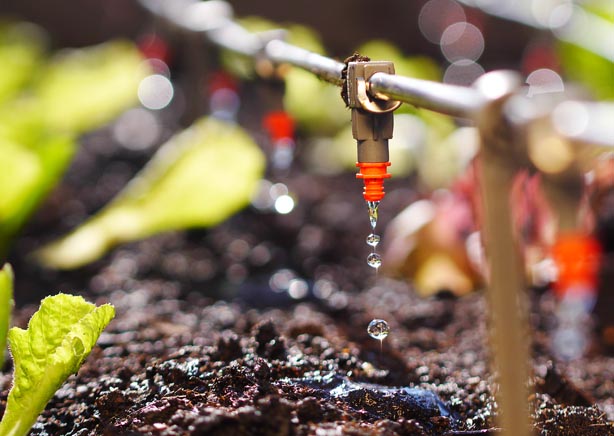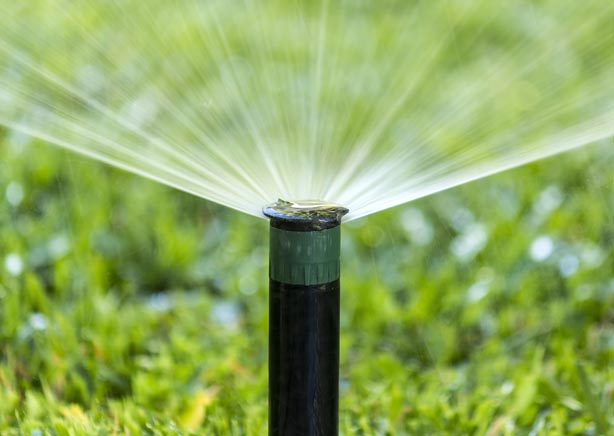 "C S Sprinklers came out and repaired my sprinklers system fast and now they work GREAT!!"
"I needed help winterizing my sprinklers so I called CS Sprinklers. They were super helpful."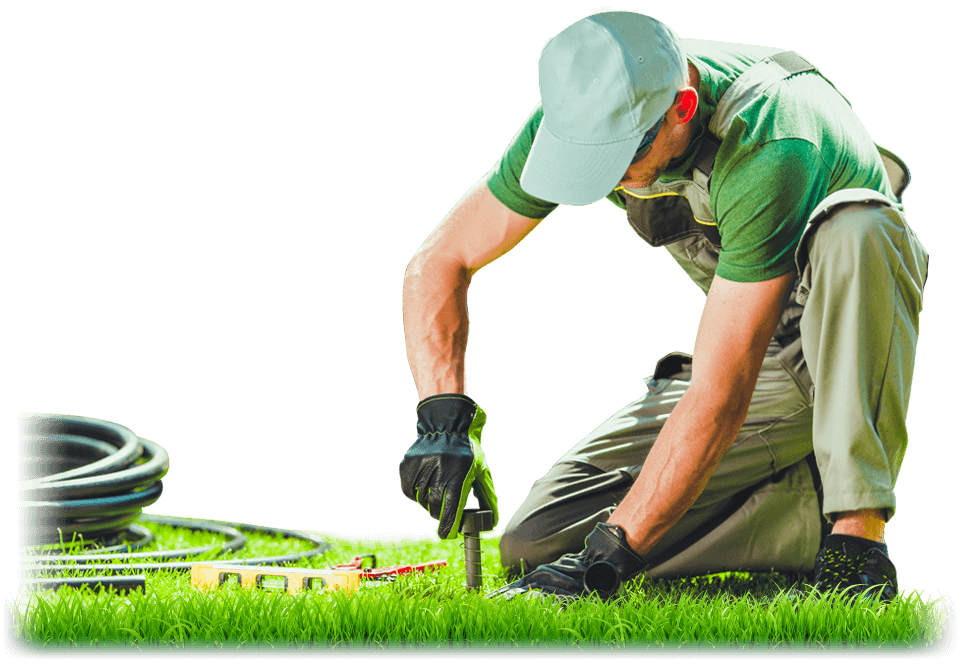 Go Green
Our Mission
Our hands-on ownership approach allows us to offer the very best service in sprinkler repair and maintenance. The professionals at CS Sprinklers are dedicated to ensuring your satisfaction. Our customers are our business and the strongest compliment we can receive is your referral to friends, family, and neighbors. With eco-friendly solutions, we'll help keep Denver's lawns green, reduce water waste, and help protect the planet for future generations.
Call the professionals at CS Sprinklers for prompt and professional service. With a complete range of irrigation services, we'll offer you the best products and service with highly competitive prices.
When you want the best sprinkler service and products available, call CS Sprinklers. We have the latest smart-watering features in today's state-of-the-art sprinkler equipment.
Whether you need a new system installed or have an existing system, you can trust the sprinkler professionals at CS Sprinklers to give you the best price and recommendations.
The professionals at CS Sprinklers have the knowledge and expertise to repair any sprinkler or irrigation problem, keeping your lawn green and your plants thriving. Give us a call. We're ready to help you.
Call the sprinkler professionals you can trust to ensure your sprinkler system is ready for winter. With routine seasonal services offered, winterization and blowouts protect your underground pipes.
After a long winter, your sprinklers should be properly inspected in the spring to check for leaks and to make adjustments to sprinkler heads and watering schedules. Call CS Sprinklers today!
Contact Us
If you have any questions about irrigation products or services, give the sprinkler professionals at CS Sprinklers a call today!