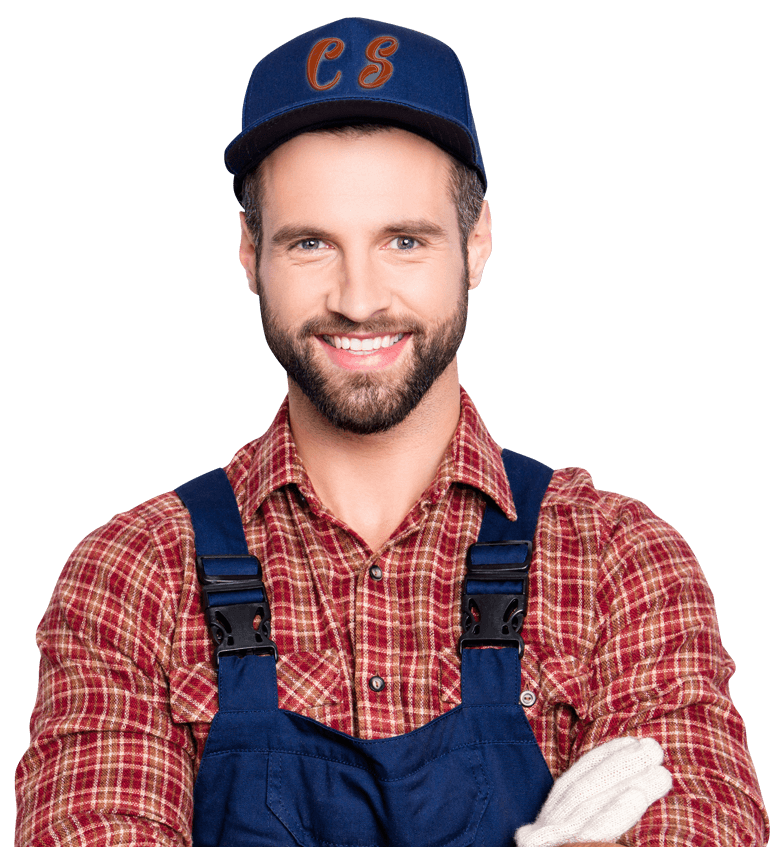 CS Sprinklers
Sprinkler Activation For Spring
Reboot your sprinkler system for automatic and trouble-free watering.
Getting Your Sprinkler System Ready For Spring
Signs of spring are in the air: warming weather trends, melting snow, chirping birds, and blooming flowers. Ah, signs of life after a long, cold Colorado winter. Another sign of spring is the maintenance that goes along with having an in-ground sprinkler system. Once warm weather arrives and there is no longer a chance of snow or freeze, it's imperative to de-winterize your irrigation system. Just like you should have your sprinkler system winterized before the cold of winter arrives, you should also have your sprinkler system de-winterized once spring has sprung. The process does basically the opposite of a winter sprinkler blowout. Instead of clearing the lines of water, the sprinkler pipes are cleared of air.
1. Wait for the winter freeze to end.
Unfortunately, it's difficult to predict the weather and forecasts. It's not an exact science…heck, even meteorologists have difficulties and that's what they're paid to do. If you're not sure, it's best to wait until your yard is showing signs of water deficiencies. Remember, your lawn has had a pack of snow on it that slowly melted away, watering your grass naturally. If you're still not sure, call the sprinkler professionals at CS Sprinklers. We'll assess your lawn's watering needs, ensure the watering cycles and stations are all on the right settings, check for leaks, and flush your sprinkler system of air and debris so that it works as expected.
2. Repair, replace, and install sprinkler heads.
After a long period of hibernation, it's not uncommon for your sprinkler system to become damaged or clogged during the winter months. Everything from cars to burrowing animals can wreak havoc on your sprinkler heads and water lines. In order for a smooth spring activation, all sprinkler heads should be checked and, if needed, repaired, replaced, or cleaned before initializing your sprinkler system and watering routines. Depending on the type of sprinkler head, to clear a clog, you'll need to pop up the riser, unscrew, and remove the filter. Remove any debris and thoroughly rinse the sprinkler head. If this is outside of your comfort zone, contact the lawn care experts at CS Sprinklers. With over 30+ years of experience combined with our professional service, we'll make the task of spring activation a breeze.
Need a sprinkler system?
If you have a sprinkler system but think it's time for a new one, give CS Sprinklers a call. Oftentimes, with some small repairs or modifications, your sprinkler system can be as good as new or even better. If you don't have a sprinkler system and you're weighing the benefits, contact CS Sprinklers for a consultation. We'll inspect your property for proper drainage and make recommendations on sprinkler system types best suited for your lawn and coverage maps based on your water pressure supply.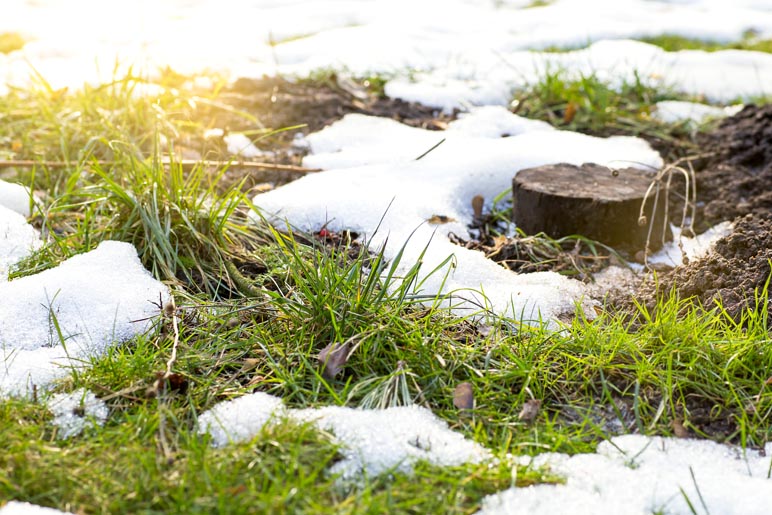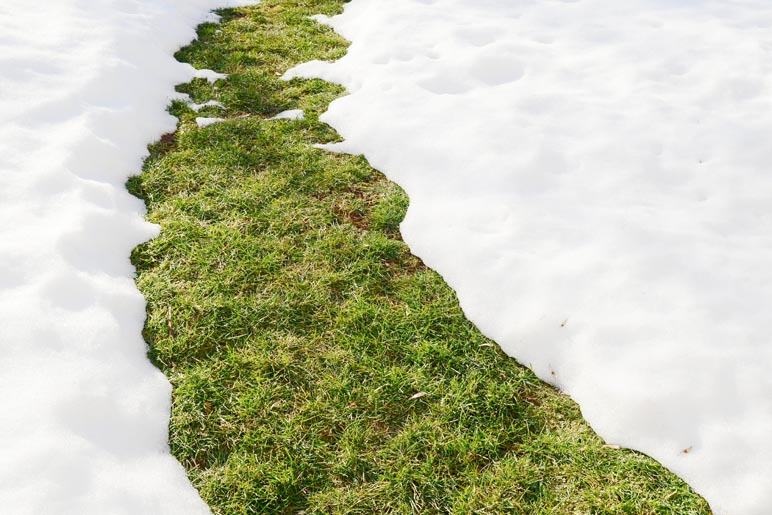 "C S Sprinklers came out and repaired my sprinklers system fast and now they work GREAT!!"
"I needed help winterizing my sprinklers so I called CS Sprinklers. They were super helpful."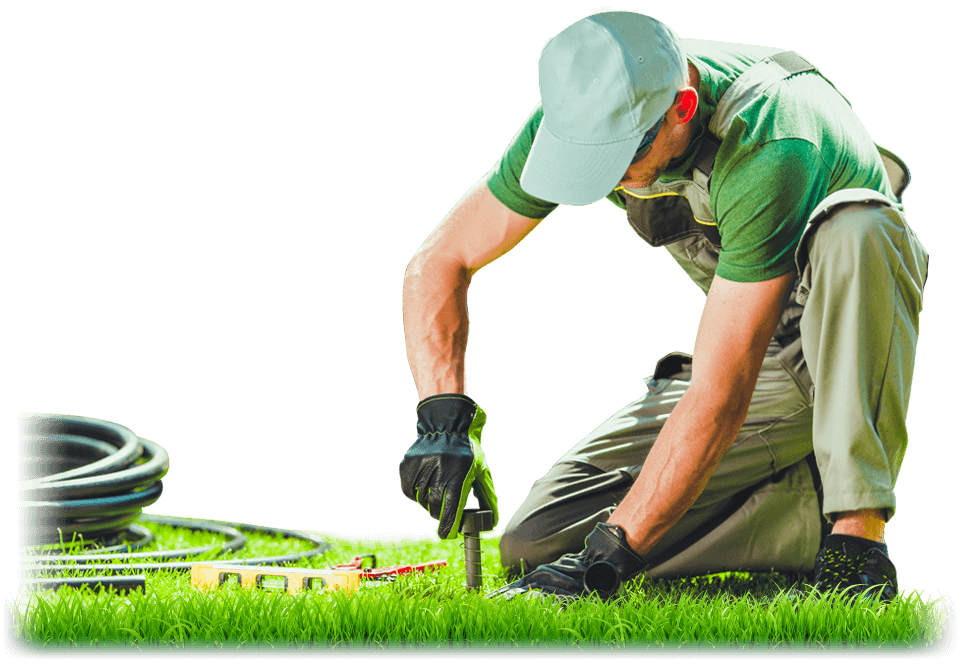 Go Green
Our Mission
Our hands-on ownership approach allows us to offer the very best service in sprinkler repair and maintenance. The professionals at CS Sprinklers are dedicated to ensuring your satisfaction. Our customers are our business and the strongest compliment we can receive is your referral to friends, family, and neighbors. With eco-friendly solutions, we'll help keep Denver's lawns green, reduce water waste, and help protect the planet for future generations.
Call the professionals at CS Sprinklers for prompt and professional service. With a complete range of irrigation services, we'll offer you the best products and service with highly competitive prices.
When you want the best sprinkler service and products available, call CS Sprinklers. We have the latest smart-watering features in today's state-of-the-art sprinkler equipment.
Whether you need a new system installed or have an existing system, you can trust the sprinkler professionals at CS Sprinklers to give you the best price and recommendations.
The professionals at CS Sprinklers have the knowledge and expertise to repair any sprinkler or irrigation problem, keeping your lawn green and your plants thriving. Give us a call. We're ready to help you.
Call the sprinkler professionals you can trust to ensure your sprinkler system is ready for winter. With routine seasonal services offered, winterization and blowouts protect your underground pipes.
After a long winter, your sprinklers should be properly inspected in the spring to check for leaks and to make adjustments to sprinkler heads and watering schedules. Call CS Sprinklers today!
Contact Us
If you have any questions about irrigation products or services, give the sprinkler professionals at CS Sprinklers a call today!